Yes, that time of year where everyone gets out their RIDICULOUS, their AMAZING, their FUNNY, their INCREDIBLE, their PUNTASTIC Christmas jumpers out for the rest of the world to have to look at! 
Today is Christmas Jumper Day in association with Save The Children. I don't know that I will be donning a Christmas jumper for work today, we have worn them last week for the Christmas Fair day! I thought I would share the Christmas jumpers and t-shirts I own in honour of this day!!
I bought this one a few years ago from New Look. I love it! It has 3 robins on which all have some kind of embellishment! Either a pom pom on their hat, their ear muffs or an awesome bobble on their hat! I may have to get it back on. I can't remember how much it was now!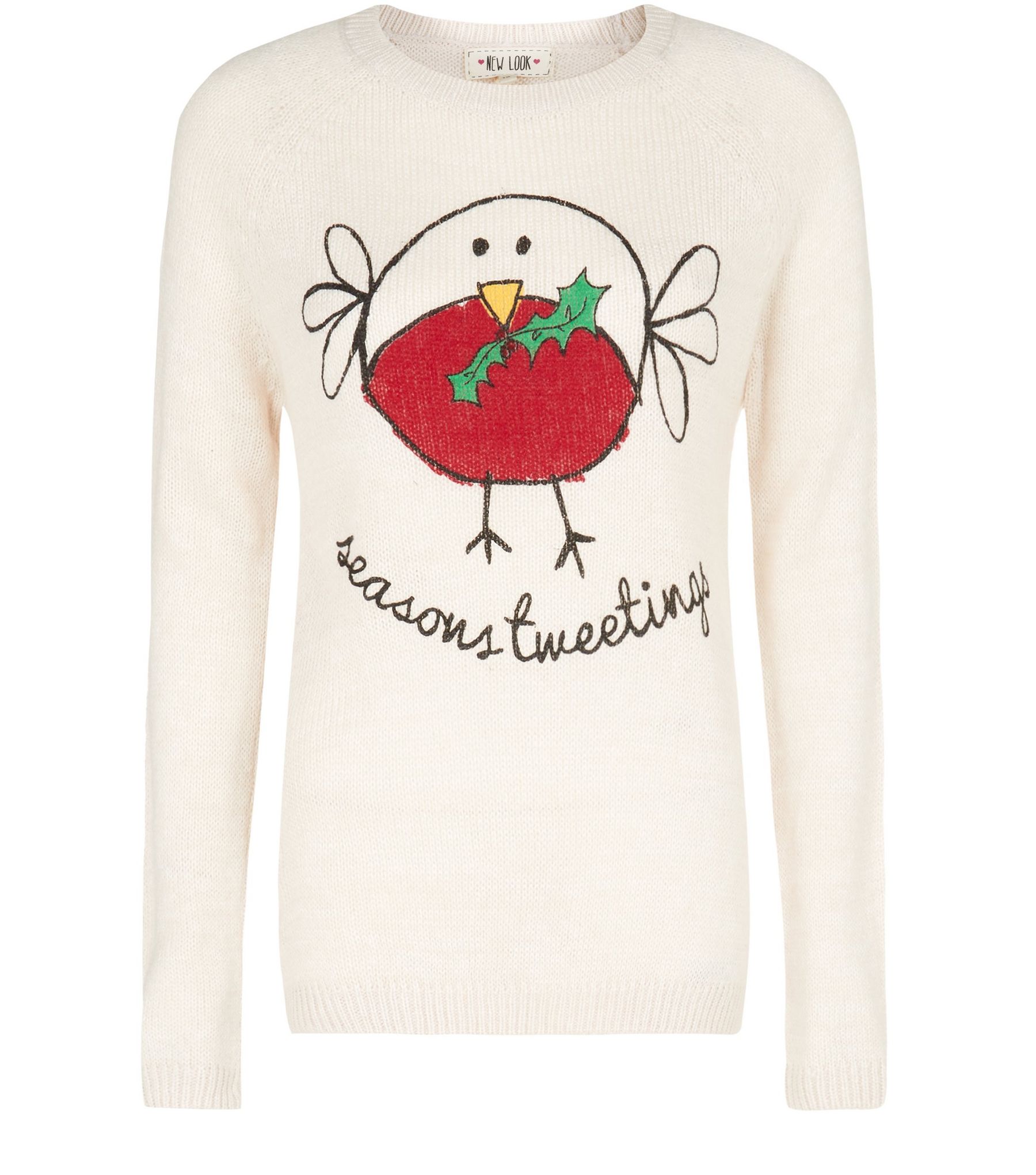 Again this is from New Look… more robins. Hmmm… there's a pattern there! I didn't realise I had such a fondness for robins! I have this one in grey though. This one says 'Seasons Tweetings' on it! Very apt for me! I love a good tweet… I am a prolific tweeter! Again I don't remember how much this was!
I also have a blue snowman jumper which I bought from Primark last year! I can't find it though and I can't find a picture of it anywhere! It wasn't that exciting, it was just a Christmas jumper! I wonder what I'll get this year!
I also have a few Christmas t-shirts. Again I have one from Primark which I can't find a picture of. It's adorable, it's red with little gingerbread men on! 
This year I bought this t shirt from Asda! I am perpetually warm, so t shirts are better for me generally! 
I love a good festive clothing choice! I will be on the look out for a new Christmas jumper for this year though! If you have any good ideas give me a shout!
S xx