Thank you so much to Kelly @ Kelly's Ramblings for tagging me! If you'd like to do it, I'm not going to tag anyone! Feel free to challenge yourself! 
1. Black Americano: A book that's hard to get into but has hardcore fans.
I can't actually think of anything for this! I would love to know other people think of this…
The most hardcore fans I know are Harry Potter fans! 
2. Peppermint Mocha: A book that gets more popular around Winter.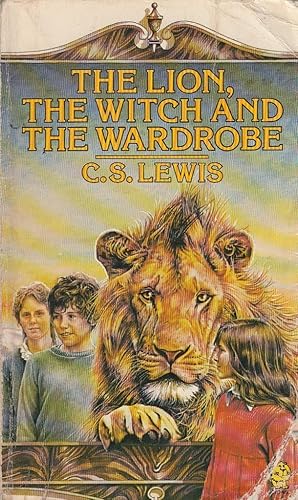 I love to reread The Lion, The Witch and The Wardrobe around Winter time. I think it's the snow in Narnia!
3. Hot Chocolate: Your favourite children's book.
Anyone reading this blog would've been VERY surprised if I hadn't chosen Matilda. I have so much love for this book that I can't talk about it otherwise I'll go on for hours. I just love it. Matilda is incredible.
4. Double Espresso: A book that kept you on the edge of your seat from start to finish.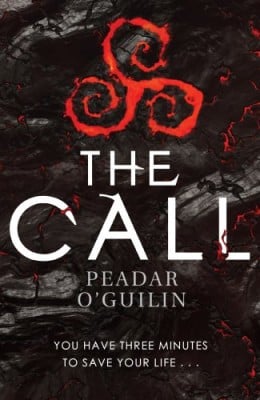 I read The Call earlier this year and I was just in a perpetual state of tense. It is such an incredible book. The best dystopian I've read for AGES. I have read the sequel too and it does not disappoint.
5. Starbucks: A book you see everywhere.
I haven't got round to reading THUG yet… but I will. I promise. It is everywhere!
6. That Hipster Coffee Shop: Give a book by an Indie author a shout out.
Shout out to Tree Magic. Harriet is lovely! I dunno if it's technically indie, but it needs more love!
7. Oops! I accidentally got Decaf: A book you expected more from.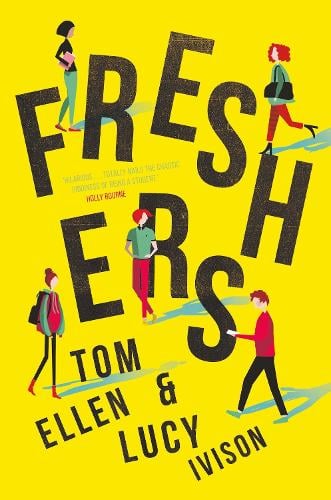 I didn't love Freshers as much as everyone else did! But I think it's because my university experience was much different to this.
8. The Perfect Blend: A book/series that was bittersweet but ultimately satisfying.
Countless is one of the saddest books I've ever read BUT it's so incredible. You know there is going to be good at the end. I suggest you read it if you haven't already.
9. A Cup of Tea: Your favourite classic.

We read Nineteen Eight Four at school and I just adore it. It's definitely one of those books that I recommend everyone read in their life!
10. Flat White: Your favourite book that isn't a novel.
I need say nothing. Everyone should read Reasons to Stay Alive. Just go and do it. It's essential.
I'd love to see your responses to some of these prompts! Link me to your tag post in the comments! 
S xx