A while back, I received an email inviting me to a Beauty and the Beast blogger event in London and naturally, being the MASSIVE BATB fan that I am, I accepted the invite and tottled off to London!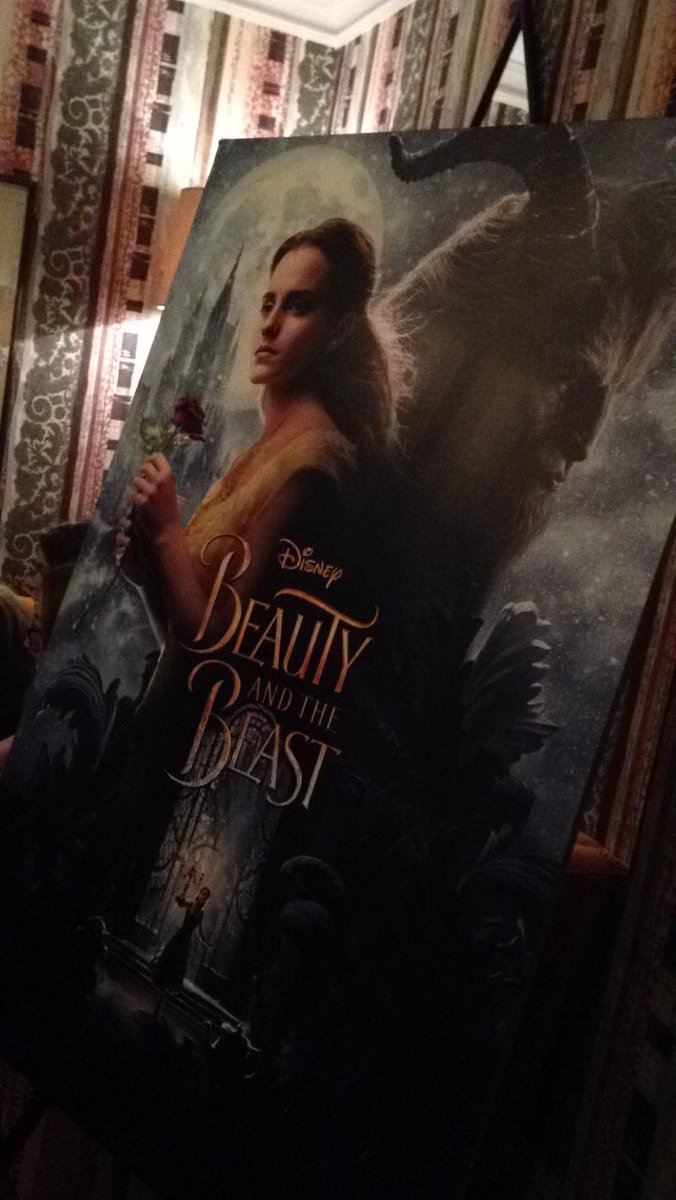 My day started at 3:30am – since I needed to get up and get on an early morning train down to London! I had managed to get first class tickets (I know, check me out!) as part of the Virgin Trains East Coast 1st Class Seat sale, for only £30. Bargain. I had numerous cups of tea, some pastries and a soft drink or two on my journey down… I could get used to this first class lifestyle! The staff on the VTEC train were lovely – it was 4:45am, I'm not sure I would've been so lovely!! I am not a morning person. On the train down, I started the incredible #ChangeBook, which the wonderful people of Stripes had sent me earlier in the week. A girl always needs some train reading material.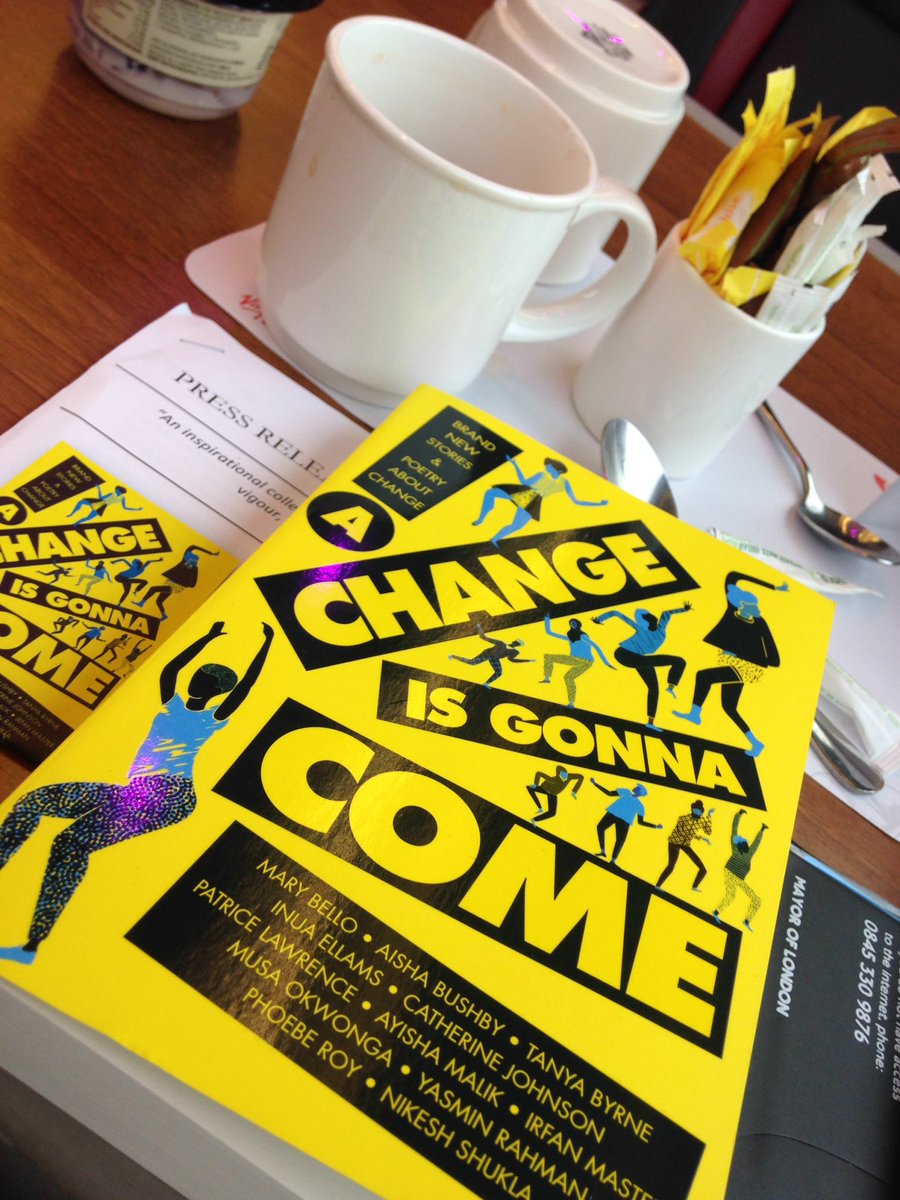 Once I got to London, I hopped on the tube to Covent Garden and even though I was ridiculously early, I needed to get there. Luckily there was a Caffe Nero just along the street so I chilled out there before the event. The event was held in the incredible Covent Garden Hotel – a beautiful setting. The hotel was gorgeous, the staff were very helpful and, despite the fact I walked past it a few times, it was a joy to be there! They showed me to the cinema room (again, how fancy!) and I was introduced to some other lovely bloggers. I had a lovely surprise when my friend Becky (of Becky Bedbug fame) was there!! We had a lovely chat about all things teachering and blogging before the film started! 
Once the film was over, there was another gorgeous treat… AFTERNOON TEA. (Fanciest day ever) There were some beautiful sandwiches, amazingly delicious cakes and some incredible scone type things, which I may have had about 4. But hey, it's there to be eaten! We were each brought a glass of Prosecco too, making it REAL afternoon tea.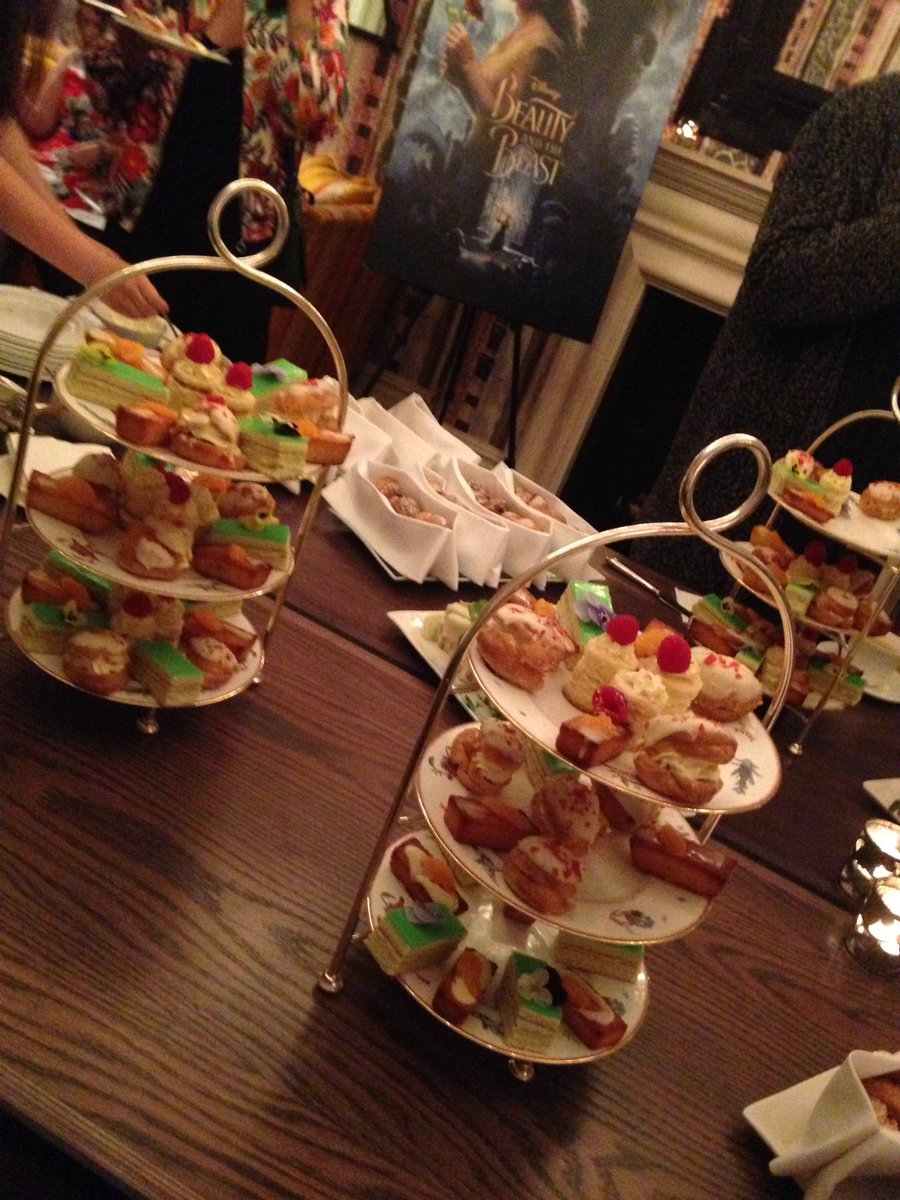 As the afternoon tea continued, I got chatting to a few of the other bloggers and it was so lovely to finally get to meet one of the people I've been talking to on twitter for so long, my gorgeous friend Liv (of That Fiction Life fame) and the gorgeous Zoe (of No Safer Place fame). Becky, Liv, Zoe and I had a long coversation about Beauty and the Beast, Harry Potter, Dumbledore and unpopular book opinions. It was so much fun! It's so lovely when you get to meet other bookbloggers and they are just as lovely IRL as they are on twitter. I have definitely made friends forever with these girls!
Alongside the afternoon tea there was a book swap. Each of the bloggers was asked to bring along a book which featured a strong, lead female characters, just as Belle is! I took along 'Winterkill' and 'Troublemakers' and in return I took 'Aurabel' – a book I've been meaning to buy FOREVER because it is SO GORGEOUS. There were some brilliant choices brought along by the other bloggers too. You've gotta commend a book with a strong lead female character because women are brilliant.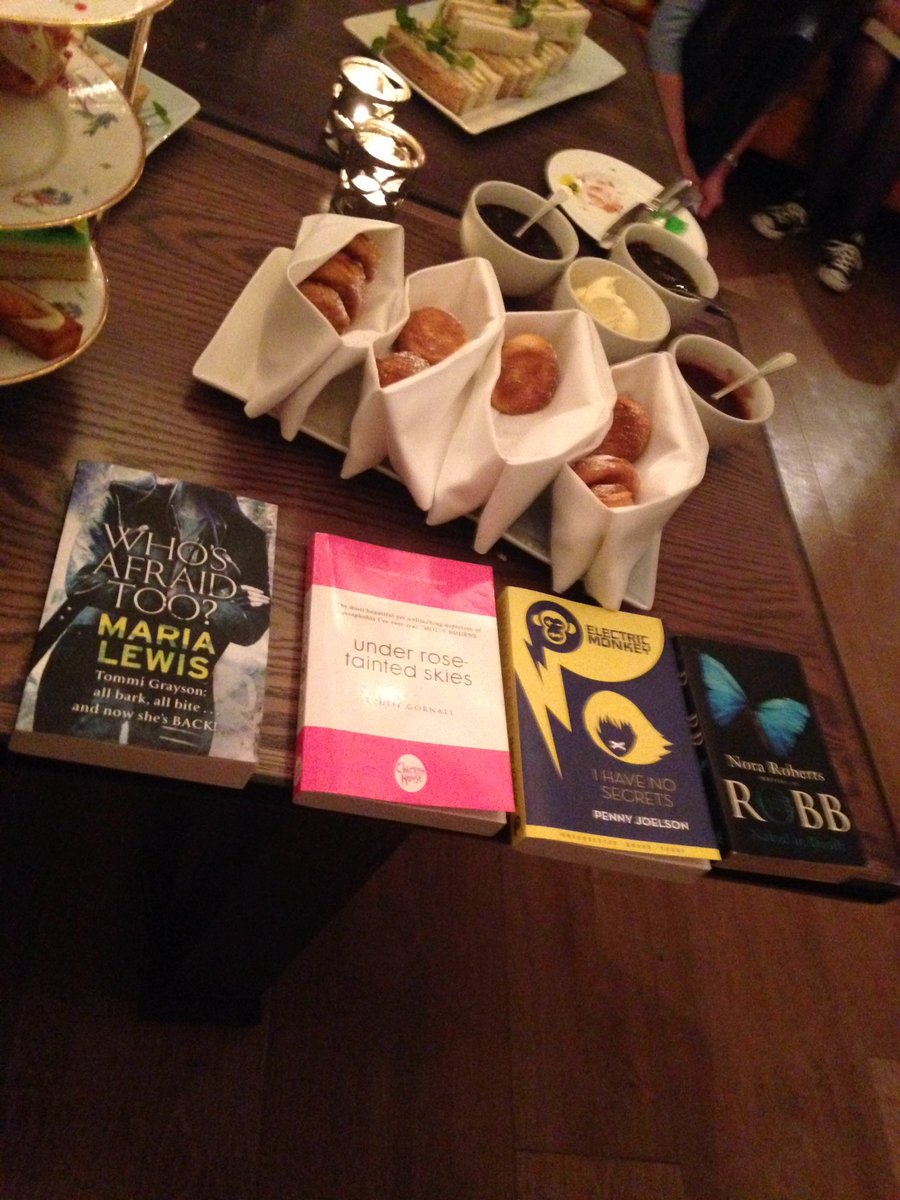 Once the book swap was over and the Prosecco was drank, it was time to leave! I can't wait to see the girls again next week at YALC.
Thank you so much to Disney UK and Juliana at Premier for the invite! I had an amazing day! Check out the #BATBBookTeaParty hashtag on twitter for more pictures and tweets about the day!
S x