Good morning!
It's ThursTAG once again and Winter is truly on its way *weep*.
I'm taking on the Winter Wonderland tag today! Just a quick one today!
***
One: What book is so happy and so sweet that it just warms your heart?
Oh I LOVE a happy book. The first one that came to my mind was Melt My Heart by Bethany Rutter. I loved it so much and it properly made me smile (as did her other book – if you've not read them, please please do!)
Two: What's your favorite book with a white cover?
OOOOH. That's a good question. A white cover is not something you come across often. I'm just trying to think! I can think of a few proofs that had white covers, but I can't think of many finished books. The first one that comes to my head is the hardback version of The Explorer by Katherine Rundell, which to be fair is an INCREDIBLE story.
Three: You're sitting in a nice, comfortable chair with a cup of hot chocolate. What monster book are you reading?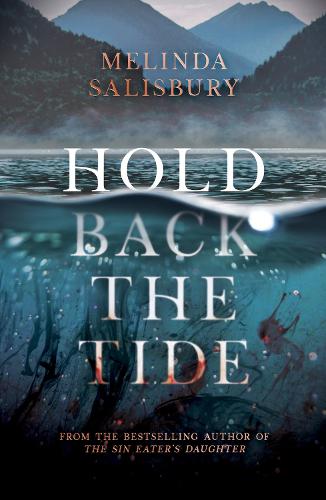 Do you mean monster as in a MASSIVE book, or monster as in a scary creature? I don't really read either haha. Big books intimidate me and I'm not a big scary book kinda gal. However, if you're after a scary book recommendation, then please go treat yourself to Hold Back The Tide by Melinda Salisbury. It's not long, but it packs a mighty punch!
Four: Its snowing outside and you decide you want to have a snowball fight. What fictional character do you want to have this snowball fight with?
Luvian Fen or Grey from the Cursebreakers series. End of question.
Five: Sadly, your campfire is dying. What last few chapters of a book would you throw in the fire to revive it and keep yourself warm?
HAHAHAHHA. What a brutal question.
I can think of one or two authors whose back catalogues I wouldn't mind throwing into the fire.
Six: What book do you love so much that you would buy another copy of it to give to someone as a Christmas gift (or any gift really) to inspire them to start reading?
Honestly. If I love your book, I've probably bought it for someone else/my classroom. Case in point:
Maz Evans books
Melinda Salisbury books
Abi Elphinstone books
Sara Barnard books
Katherine Webber books
And many many more. I am a serial book buyer. Everyone gets books in my life.
***
Thanks so much for popping by!
S x