Morning everyone! How are we all? 
Today I'm doing the I Spy Book Challenge, I was tagged by the brilliant Kelly (from Kelly's Rambles, obv). Her answers were all great, you should go check out her post here!
The rules of this tag are as follows:
"Find a book that contains (either on the cover or in the title) an example for each category. You must have a separate book for all 20, get as creative as you want and do it within five minutes!!"
DO IT WITHIN 5 MINS? This is not going to happen. I will try though! 
Here we go…
Food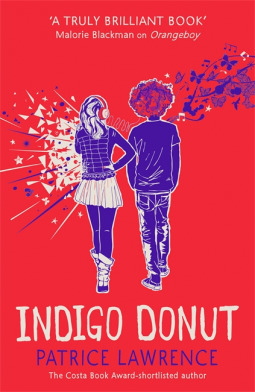 Transportation
Weapon
Animal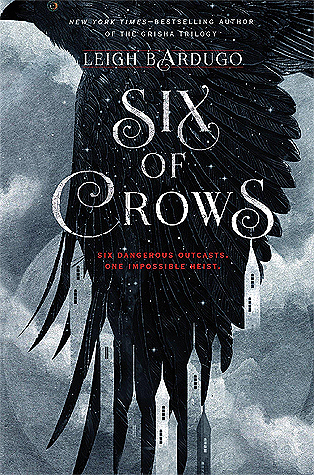 Number
Something you read
Body of Water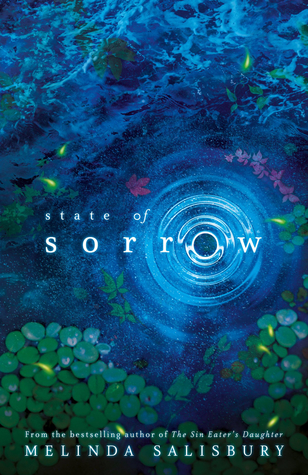 Product of Fire
Royalty
Architecture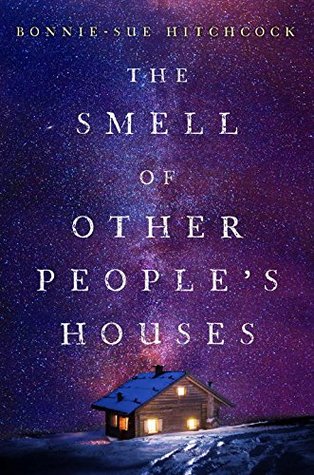 Clothing
Family member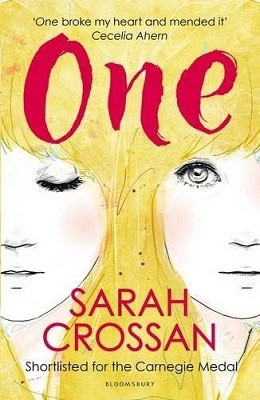 Time of Day
Music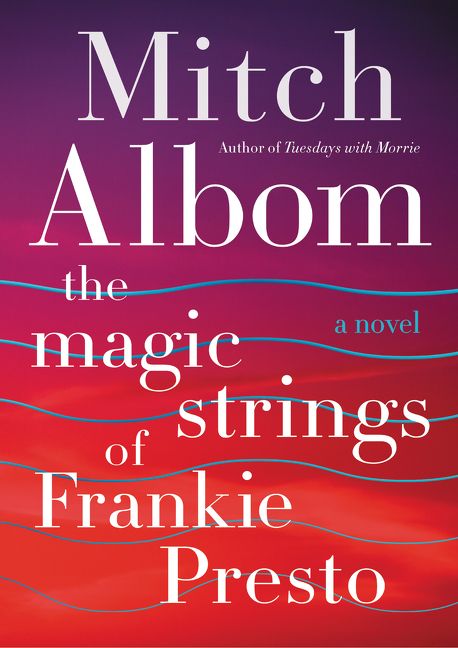 Paranormal beings
Occupation
Season
Colour
Celestial body
Something that grows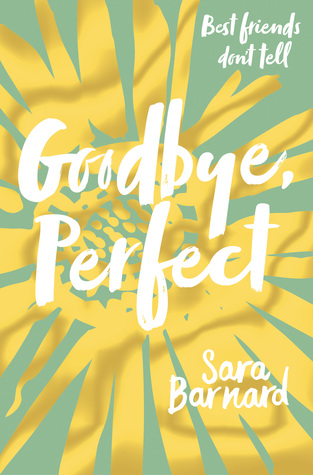 Well that was stressful but fun! 
If you fancy giving this a go, please do! Tag yourselves! 
S x