Good morning!
Today, I am doing another fun tag. I was tagged by my gorgeous Kelly from Kelly's Ramblings (you'll find her post here) to do the Greatest Showman Book Tag. I've put on the soundtrack and now the serious thinking starts… (why don't you stick on the soundtrack too?? It's PROPERLY GOOD)
The Greatest Show: the greatest book you've ever read
SO MANY BOOKS could win this mantle. But I've gone predictable. Matilda. I loved it as an 8 year old, I love it as a 29 year old. It's so brilliant.
A Million Dreams: A book that left you dreaming after you finished it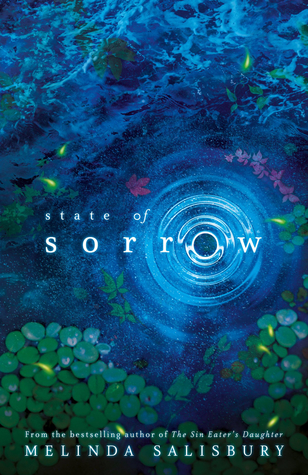 State of Sorrow. For real. Like, Mel writes so wonderfully that I want to go and live in Sorrow's world for a little bit. I wouldn't survive BUT I would like to live there, for a little bit. Then come back to lovely Newcastle.
Come Alive – A book where a character finally accept themselves:
The last page of this book BREAKS MY HEART. But seeing Hedda accept this thing about herself was such an incredible arc.
The Other Side – A character who changes your opinion of them:
You learn one side of this character through the history, then another side through the present telling of the story and I absolutely loved it. "Penny" is one of those endearing characters who stays with you for a while.
Never Enough – An author/series you could never get enough of:
I love Sara Barnard books AN AWFUL LOT. She is yet to write something I don't like. (Shout out here to Melinda Salisbury too… who we ALL KNOW I can't get enough of her books!)
This Is Me – A book you love despite everyone hating it:
I don't know that I have one? Shout books you hate at me, and I'll tell you how I feel about it!
Rewrite The Stars – A bookish OTP that overcame a lot to finally be together:
Oh man. I ship Amani and Jin together SO MUCH. (I also ship ME and Jin together, fyi). Jin is my TOTAL literary crush. I love him, a lot.
Tightrope – A book/series that gives you trust issues: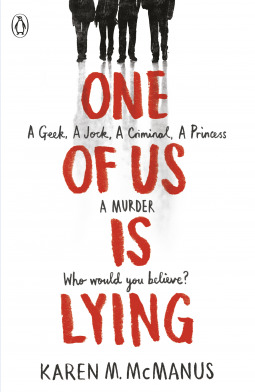 I can't tell you why. Just read it. Then we'll talk.
From Now On – A book you've ignored for SO long, you need to read it ASAP:
I know I KNOW. I will read them both. I do own them both. I promise.
(Sorry not sorry for the fact my bookish tags always include the same books and authors… I have my faves and that's that!)
There you go! I loved doing this! I'm currently trying to devise a Friends themed book tag! If you'd like to do The Greatest Showman book tag, go for it!
S x