Well, week 6 is done and there's 1 more to go until half term… WHERE DID THOSE WEEKS GO? How crazy is that? To think that 6 weeks ago I was starting my journey to becoming a teacher and now I'm 6 weeks in… it has FLOWN. 
So how did my week go? 
It was really good. It was STRESSFUL but it was great. 
The big things from this week was I had my first (of many) formal observation. The Year 6 teacher observed me teaching Maths. Before the observation I was SO nervous. I hadn't slept well, and I wasn't sure if I was going to vomit or cry – I managed to do neither and got through the observation without any mishaps! We were working out time elapsed using a time line (we call it a Frog line, it's one of the tools that we use in our Maths scheme of work!). We started the lesson recapping Roman Numerals from the day before and then talked about how you would calculate how long marathon runners run for. The kids were so well behaved. The lesson went over in a blur. There was a lot of modelling, lots of the children applying their skills and then working in pairs/independently to attempt the task. I then had them use their skills to "be the teacher" and told them I'd made a mistake in one of the questions I had written in the morning, so they had to correct it.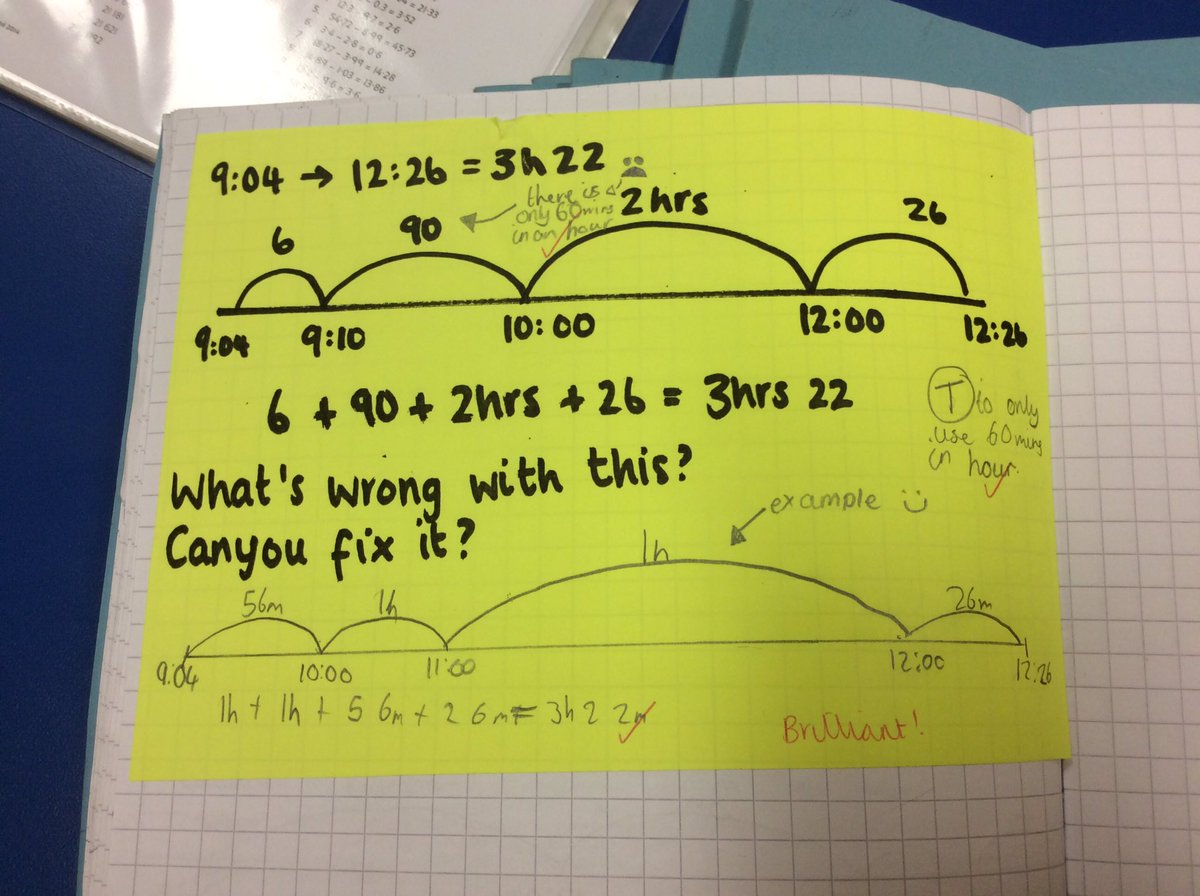 Some of their "marking" was very funny, but they all managed to find and fix the error! It made my teacher heart very happy! (A few examples of their funny marking: "you miss break time", "you should learn your facts or ask for help", cheeky!)
The class teacher was lovely when she gave me feedback and had some really lovely things to say about the lesson! (If you'd like to know what, feel free to ask me!) It gave me a lovely glow. I realise not all my lessons are going to go that well, but to start the year with a lesson like that was great!
What else happened this week?
I've been teaching SPAG (Spelling, Punctuation and Grammar) this week, looking at speech punctuation. The children were really struggling with punctuating speech correctly at the beginning of the week, but by the end of the week they were doing much better! It's lovely to see their progress over the span of a day, a week, a few weeks: it all adds up! 
We've been continuing on our English with Journey. The children have been writing the boy's story! They've really enjoyed it. It's been tough going, but they're getting there. My copies of Quest and Return arrived this week too, so we're going to "read" them this week (I say "read" because they're wordless picture books! Excellent for use in the classroom!)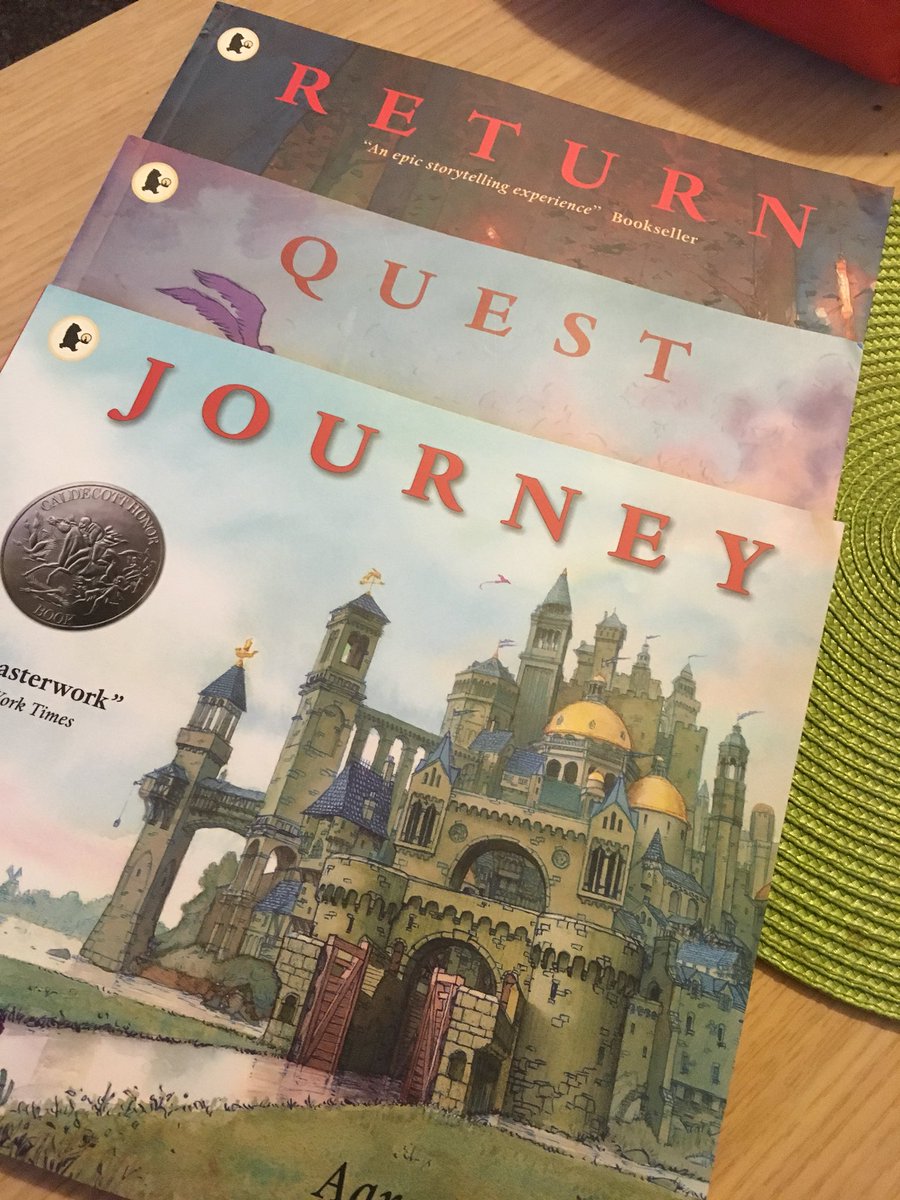 This week in 3 words?
Tough. Emotional. Brilliant.
So that's my week in a nutshell… there's loads more but I would hate to bore you! 
S x