This week there's going to be 3 Disney posts, because every now and again a girl needs to send some love Disney's way. After the success of the recent Beauty and the Beast live action and it's incredible EVERYTHING, I thought I'd do a post about my favourite Disney songs. (There won't be any Beauty and the Beast songs, because I've done a blog post for those already: Beauty and the Beast, so it's time to give the rest of the Disney universe some love! 
These are in no particular order, just my 10 favourite (not counting Beauty and the Beast) songs!
Mulan – I'll Make A Man Out of You
Admittedly, I hadn't seen Mulan til about a year ago. This has always been one of my favourite Disney songs – I just never particularly understood its meaning until I saw the film.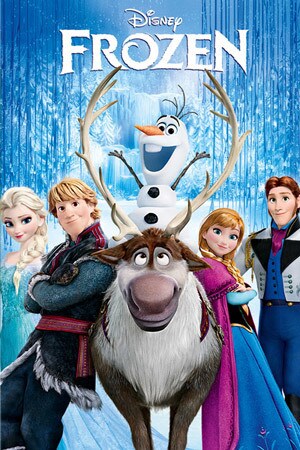 I have to admit, I was kind of anti-Frozen for a while. Then I saw it and I was like, yep this is alrite. Now this song I can't NOT sing along to. It's SUCH a good song. I don't think it's the BEST Disney song ever, but it's a good singalong song!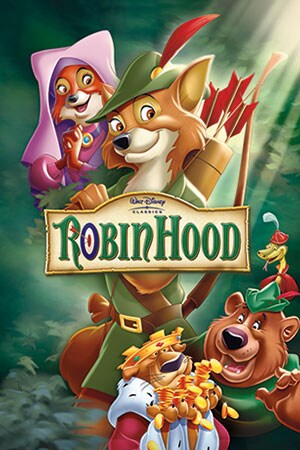 Robin Hood – The Phoney King of England
In my opinion, Robin Hood is one of the mos underrated Disney films. I proper love it. I love this song. It's so full of character and rebellion, but in a lovely way. 
Toy Story 2 – When Somebody Loved Me
Now, I'm not a MASSIVE Toy Story fan. Toy Story 3 destroyed me emotionally though. But this song just hits me hard. I can't listen to it without getting emotional. It just hits me hard and makes me weep.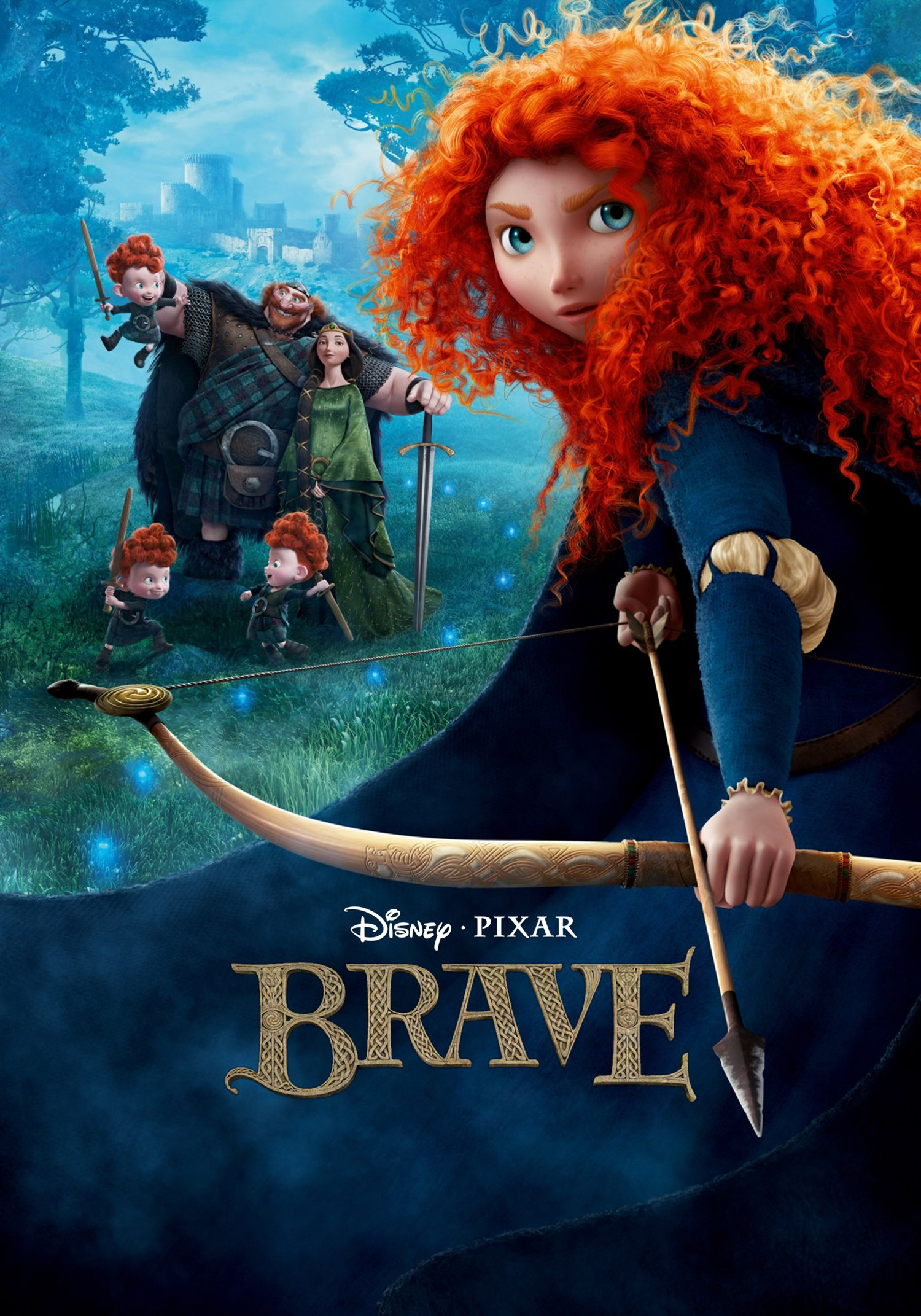 Brave is one of my favourite Disney films and I love the folky sound of this song. It makes me smile. It's such a song of I WILL BREAK FREE AND I WILL BE AN AWESOME PERSON. Brave needs more love.
I Just Can't Wait To Be King – The Lion King
Lion King is such a good song film but this one for me stands out as one I ALWAYS sing along to. There's nothing better than this coming on and BLASTING out in voice. We've all done it, admit it.
Anyone who knows me (my friend Gemma in particular) knows this is one of my favourite Disney songs. It just gets stuck in my head and it's there for days. PRINCE ALIIIIIIIIIIIIIIIIIIIIIIIII FABULOUS HE. How you can't love it is beyond me. I love Robin Williams.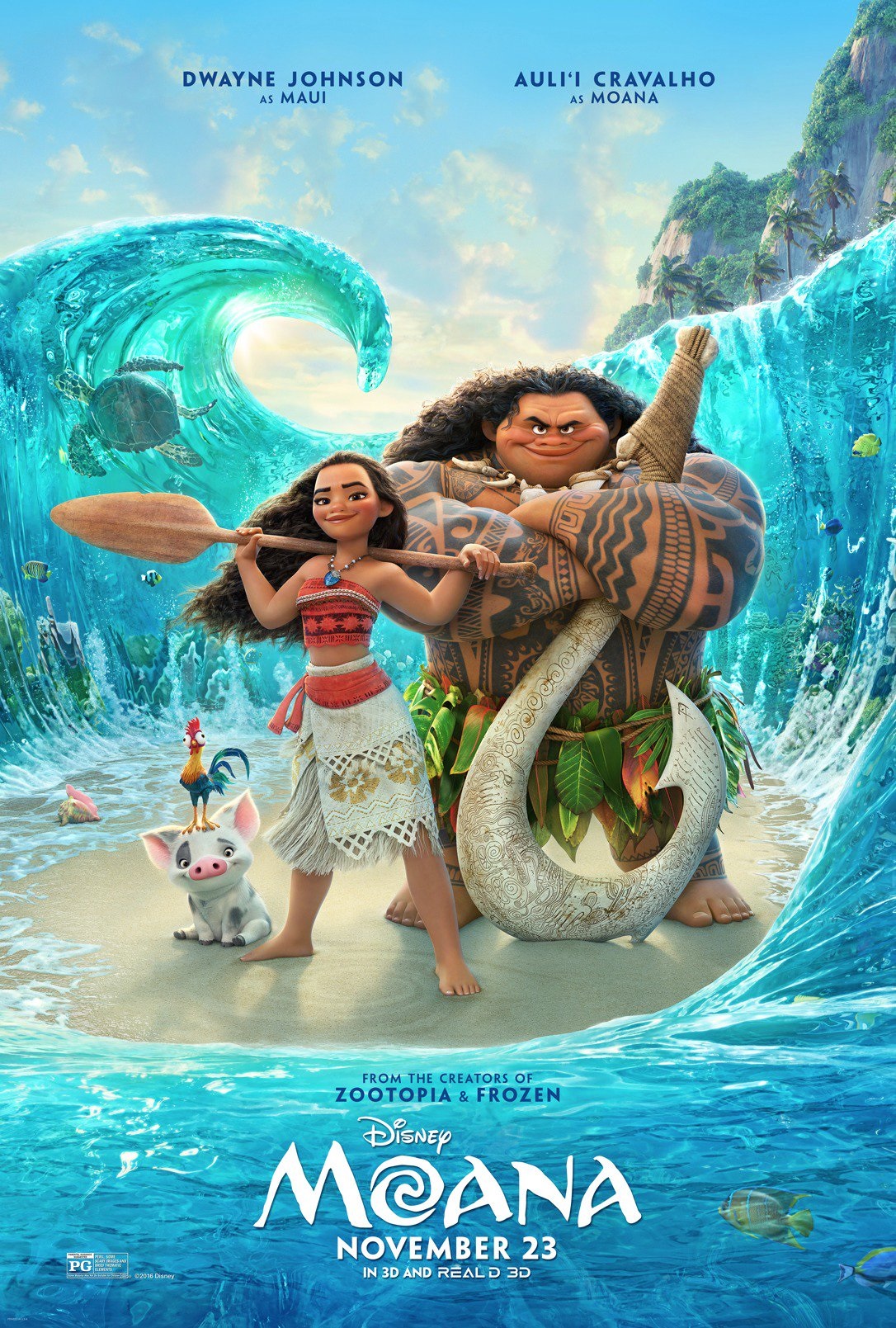 When I saw this film I was blown away. It's SUCH a great film, with an INCREDIBLE soundtrack but this song is one I often find myself looking up on Youtube for a good singalong.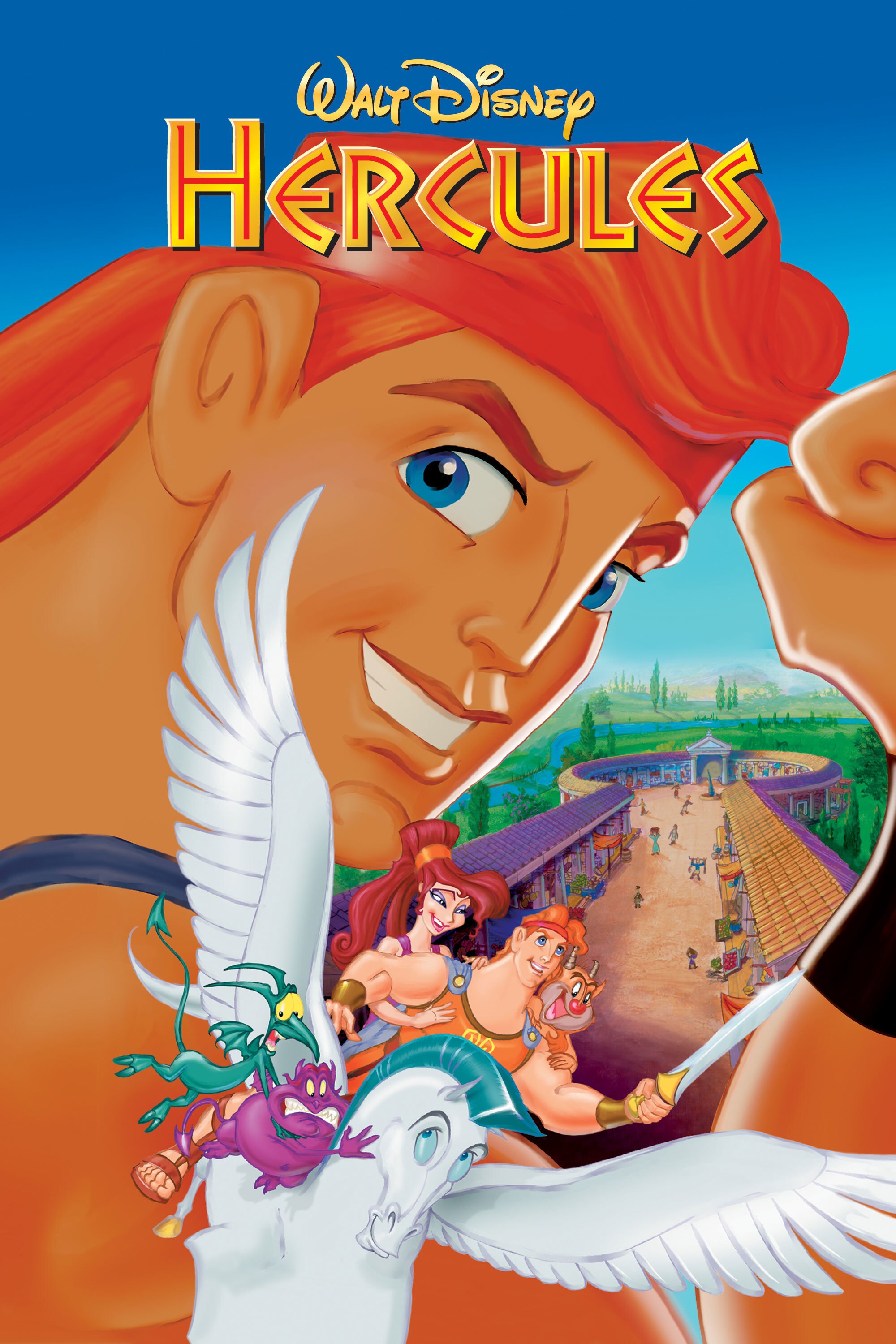 Hercules – I Won't Say I'm In Love
This is another one where you can have a good singalong. We've all felt like this at one time so Meg's song is perfect for that time when you just need to get it out. 
Princess and the Frog – Almost There
I love the message with this one, plus it's a proper singalong one. It's one you can PROPERLY sing along to. Her voice is great and the vibe of the song is spot on. 
Honourable mentions:
Friend Like Me – Aladdin
Scales and Arpeggios – Aristocats
Go The Distance – Hercules
You'll Be In My Heart – Tarzan
Mother Knows Best – Tangled
I See The Light – Tangled
So there you have it… I must say, this list will probably change in about a month so don't hold me to it! It seems I love the songs you can have a proper belting sing along to the most!
What are your favourite Disney songs?
Are there any on this list you disagree with?
Is the song you love the most on this list?
Let me know in the comments or on twitter! I'd love to know if anyone's done a post like this too! Send your links to me! 
S x