HAPPY VIPERTHON MONTH EVERYONE!!
Tis the holy month of Vulture release by the ever wonderful Bex Hogan, and to celebrate this glorious occasion, I am involved in hosting a readathon inspired by the world itself. If you want to know more information, you can check out my blog post all about it here: Viper-thon Announcement.
Those of you who know me, know that I'm not GREAT at making TBRs. I'm much more of a mood reader… so making this TBR was HARD. Will I deviate from it? More than bloody likely… but the intention is what matters yeah?
I'm going for Captain… so I need to fulfil 10-12 of the prompts and collect 10-12 of the items!
Below you'll see the 10 prompts I'm HOPING to fill and the books I'm hoping to get through. I feel incredibly lucky that April sees my Easter holiday so I will actually have READING TIME.
So, what am I reading?!
Viper – A book with snake on the cover
You can collect: 1 vial of snake venom. 
The First Isle: King's Isle – a book that features royalty
You will collect: a pouch of money.
The Second Isle: Fallow Isle – A story where a character has to 'grow' as a person
You will collect: a sickle.
The Third Isle: Black Isle – A book with a black cover?
You will collect: a cloak. 
The Fourth Isle: Floral Isle – A character who has a floral name 
You will collect: a flower with medicinal properties. 
The Fifth Isle: Mist Isle – A book that involves a secret/something hidden
You will collect: a scroll.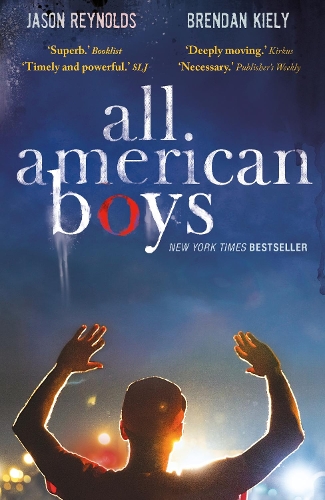 The Sixth Isle: Rock Isle – A character has to face something challenging
You will collect: a slingshot.
The Seventh Isle: Shadow Isle – A book about fear/featuring one of your fears
You will collect: a shadowy companion for your travels.
The Eighth Isle: Snow Isle – A book set somewhere cold
You will collect: an ice pick.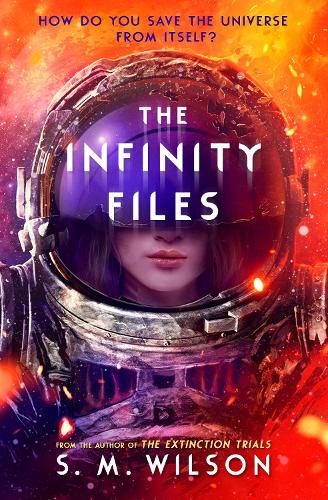 The Ninth Isle: Blood Isle – A book about siblings or family
You will collect: a blood curse to use against your enemies.
The Tenth Isle: Fire Isle – A book with fire on the cover/in the title
You will collect: a flint.
The Eleventh Isle: Song Isle – A book that strongly features music in some way (could be a character hobby, job etc) 
You will collect: a sea shanty.
The Twelfth Isle: The Jewel of the West –  book that features magic
You will collect: a spell.
If anyone can help me out for books with the first two prompts, I'd be MUCH grateful, especially if you know me and the books I like and can recommend books that I'd enjoy!
I can't wait to see your TBRs. Share them with us by tagging @Viperthon on twitter! We would love to see LOADS of you involved!
S x