Good morning everyone!
It's Thursday and I've stolen a tag from my friend Amy's blog! I saw this and thought it looked like a load of fun, so I've decided to give it a go! (If you wanna see Amy's post, you can check it out here).
***
1. First book in a series
The last first book in a series I read was Space Boy by Stephen McCranie. I thoroughly enjoyed it! I look forward to buying the rest of the series!
2. Two or more copies of the same book
There's quite a few books I own two or more copies of… I own proofs and then finished copies of a lot of books. However, the book I think I own the most copies of? Hold Back The Tide.
3. Three colours on the cover
Only 3 colours? Wow. I've got loads with LOADS of colours… and loads with very few. The Perfect Fit is ironically the perfect fit for this prompt (yellow, blue and black!)
4. Four or more perspectives
Ooooh! I am a big fan of a multiple perspective book (when it's done well). The most recent multi-perspective book I read? Every Little Piece of My Heart by Non Pratt is told through 4 different lenses and it is absolutely incredible!
5. A five star read
I was incredibly lucky to be sent a finished copy of Shipwreck Island (the second Orphans of the Tide book) by Struan Murray and it blew me away. I adored the first book and I had high high hopes for the second, and I was NOT disappointed!
6. Six (or more) short stories
The first one that comes to mind is Proud. I THINK this has more than 6 short stories in it (it must have!).
7. A seven on the cover or spine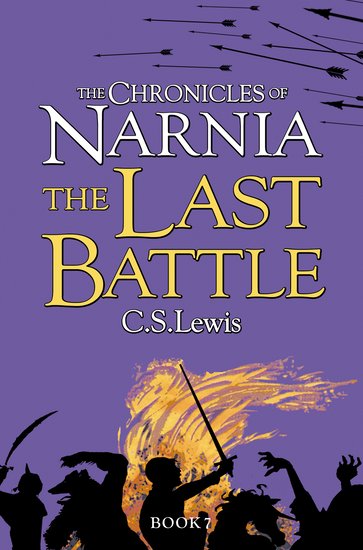 Ooooh, an INTERESTING one… my version of The Chronicles of Narnia: The Last Battle by C.S. Lewis has a 7 on the cover and spine!
8. Eight letters in the title
YES. BOY QUEEN. Thanks George *kisses*. This book is brilliant AND it has 8 letters.
9. Book ends on a page ending in a nine
According to Goodreads, School's Cancelled by Serena Patel has 249 pages (I was not going to hunt through my books to look for this one because I could've been here FOREVAH).
10. Ten books in the series
Not the scoobiest! I'm not a MASSIVE fan of looooooooong series. Trilogies are my sweet spot!
***
A massive thank you for stopping by my blog today! I'd love to know your answers to these questions – especially the massively long series one! Are you a fan of a long series? Or, like me, do you prefer trilogies?
S x