The Bear, The Piano, The Dog and the Fiddle: the beauty and brilliance of the first book, multiplied by 100.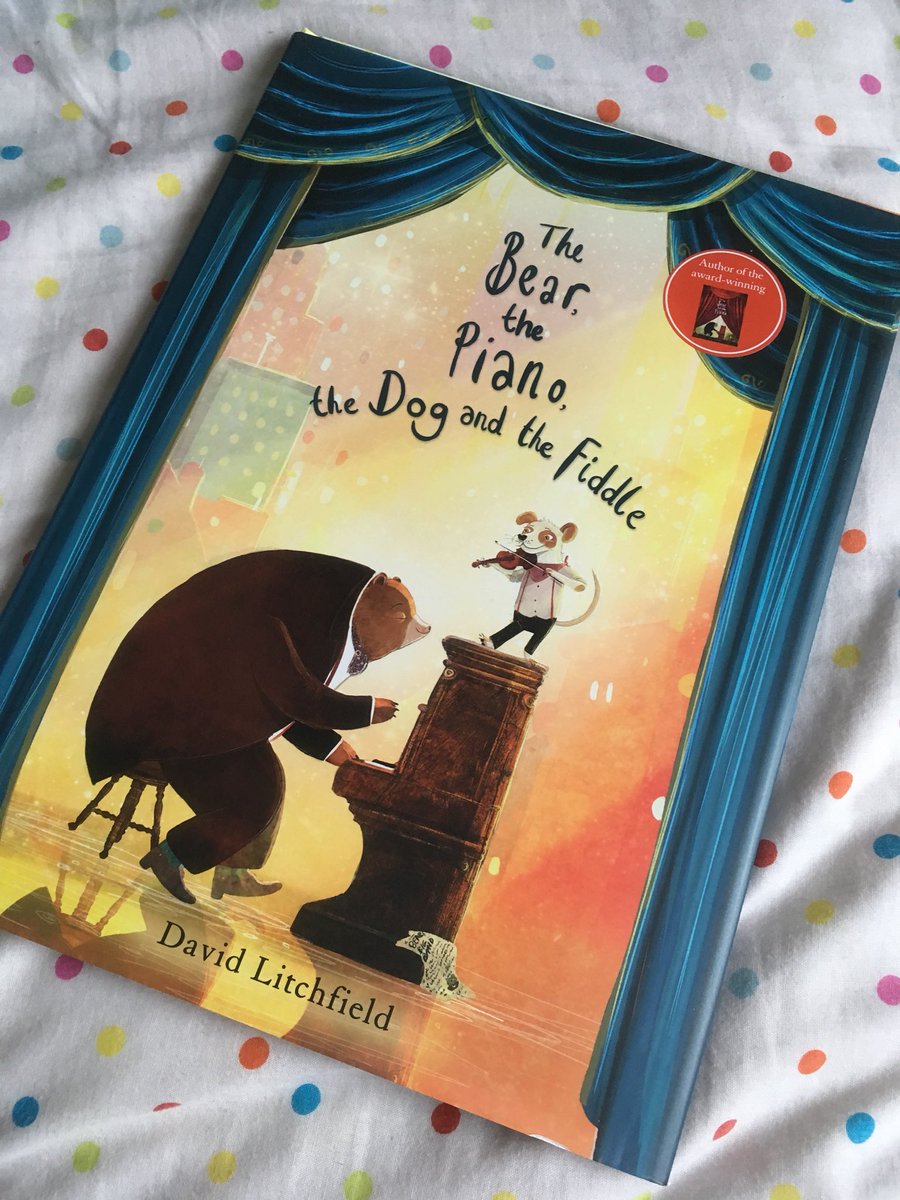 "Fiddle-playing Hector and his dog, Hugo, are best friends. Hugo is Hector's biggest fan, and when Hector decides to retire, Hugo secretly learns to play the fiddle himself. Soon, a famous piano-playing bear invites him to join his all-animal band and travel the world to perform in front of huge crowds—an opportunity that Hector had always dreamed of for himself. Will Hector be able to overcome his jealousy and learn to be happy for his friend?"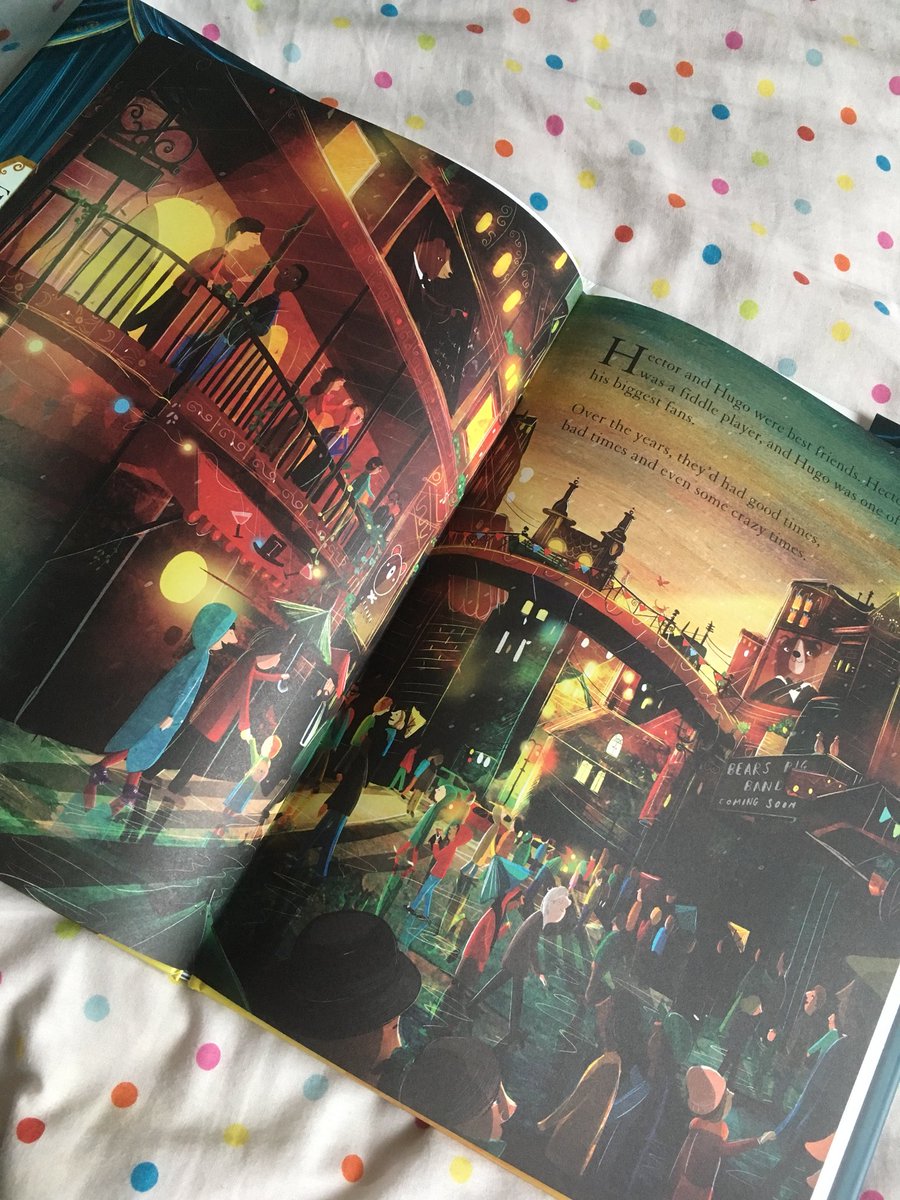 The Bear, The Piano, The Dog and the Fiddle manages to capture all the warmth and charm of the first book with beautiful cityscapes and a whole heap of heartfelt emotion. If you haven't read book 1 then you ABSOLUTELY need to. It's one of my favourite picture books of ever (I am a massive David Litchfield fan) and I've read it to so many classes that they all know it!
In this new adventure you get a gorgeous setting, New Orleans, where our friend the Bear meets a whole new cast of animal musicians. As well as the trademark beautiful illustrations, you get a story that delivers a moving message about the true power of music and friendship. 
It's so important that children see success and friendship in all its guises and in this book you get that – you see that there are so many different kinds of success and that ultimately friendships are some of the most important things in life! It's important that children learn that we can fall out with people and become friends again – seeing this in this book made me so happy! 
I can't wait to introduce my class to the Bear and his new bunch of friends! This would be the perfect PSHE book for any primary classroom. 
Have you read The Bear and the Piano?
How much do you also adore David Litchfield's illustrations?
What do you think is next for the Bear and his musical life?
A massive thanks to Quarto for sending me this… I did a massive squeal when it landed in my hands! 
S x