Last week, I was very lucky to spend time in London with one of my favourite humans in the world, Kelly. While we were in London, we spent much time reading, drinking tea and having a lovely relaxing time – perfect for bookworms like us! 
I thought I'd share mini reviews from the 6 books I managed to read in the 4 days I was away. I love a mini review – bitesize bookish love is always good! 
Book 1:
The Light Between Worlds – Laura Weymouth
Released November 1st from Chicken House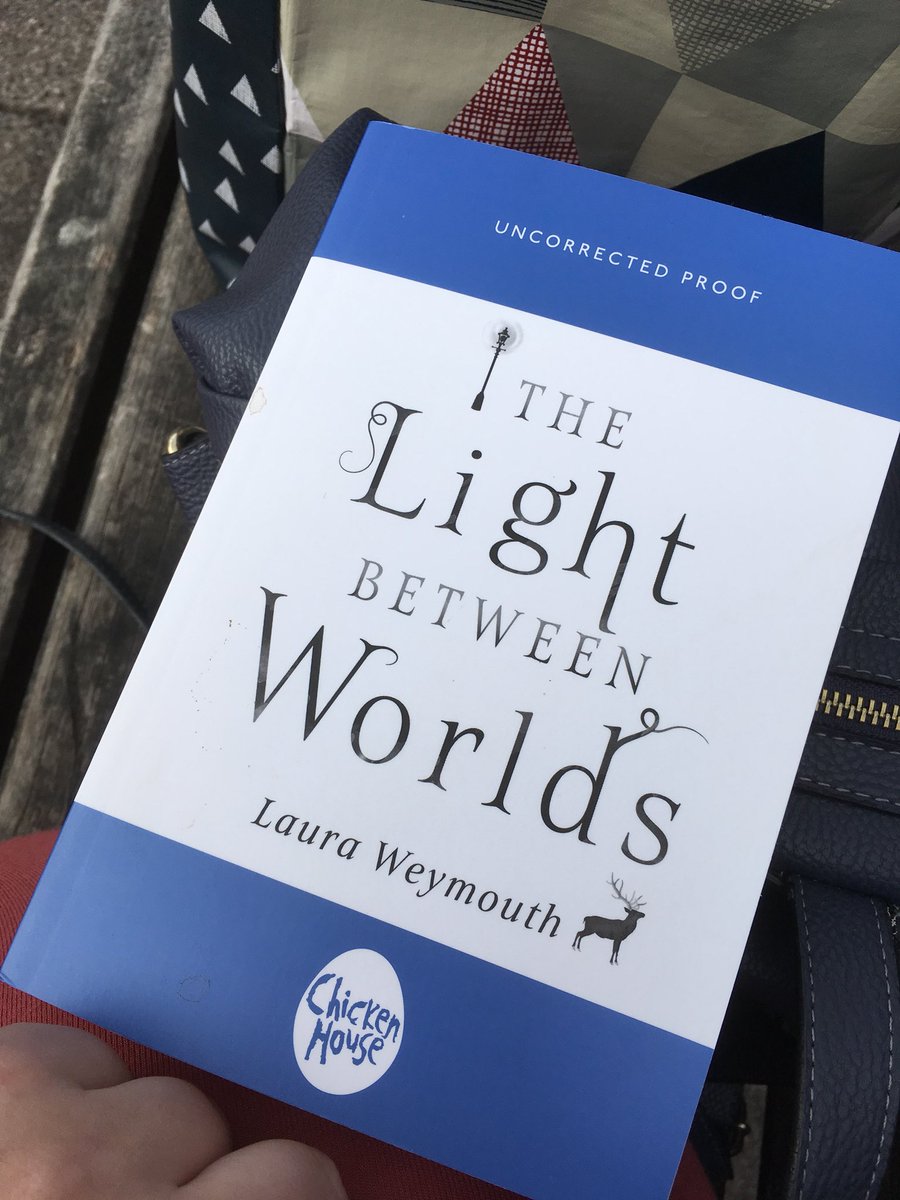 (proof cover!)
I absolutely adored this story – it was pretty unique. There was lots of juxtaposition in this book – the harshness of war vs the freedom of the forest, a need to be in the moment vs a want to be elsehwere – which made for brilliant reading. I adored Ev's friends and family and I genuinely felt their love for her, but she frustrated me at times. There's a lot of emotions explored in this book, and there's some dark themes explored. 
Book 2:
Mr Lemoncello's Great Library Race – Chris Grabenstein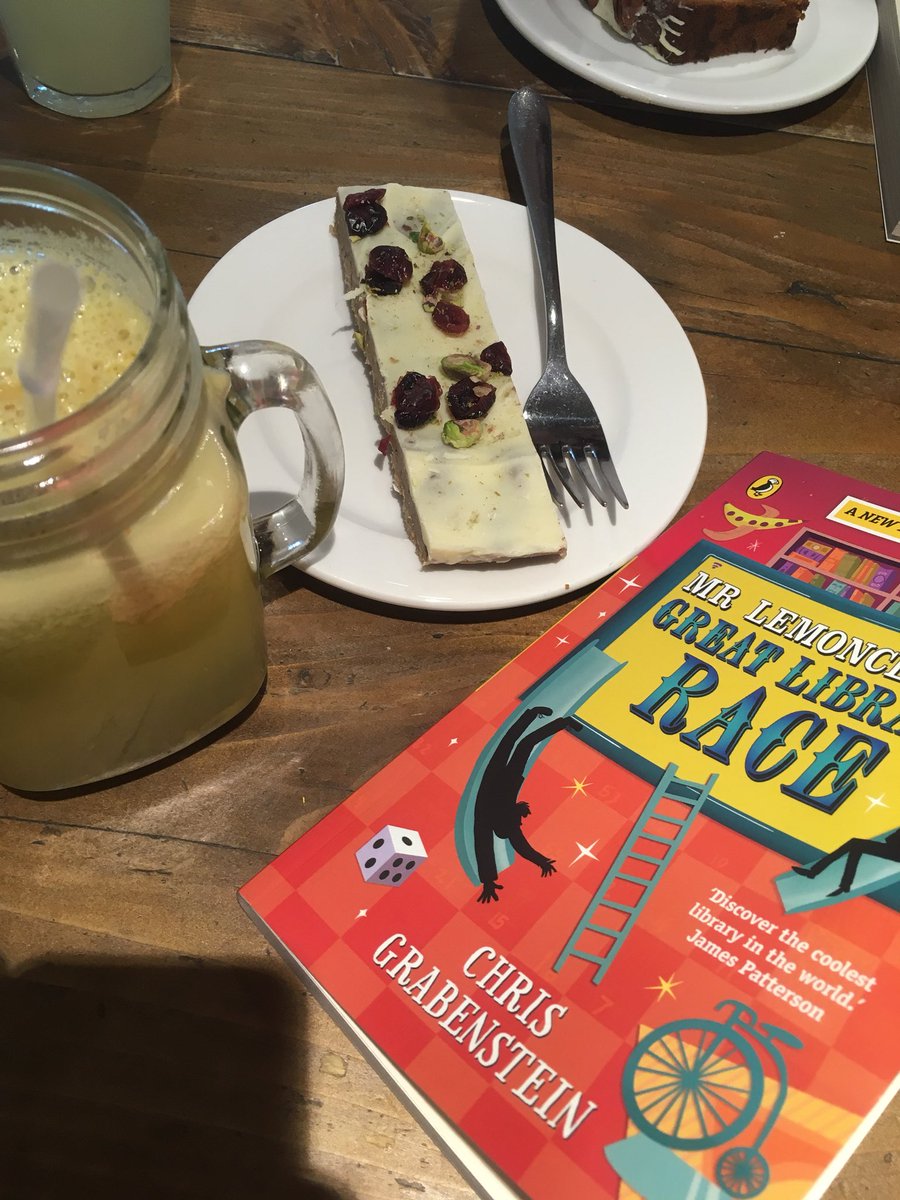 Again, this was one that I thought was just wonderful. It was good for my brain to go from something quite dark to this library based caper. It is such fun! I would love to visit Mr. Lemoncello's library and take part in his fun games. I hadn't read the first 2 of these books before this one, but that didn't spoil it whatsoever (I have since bought book 1 and 2!). This book is all about sharing the love of libraries, making friends and the power of the truth. I can't wait to recommend this to the kids at school!
Book 3:
Oliver and the Seawigs – Philip Reeve and Sarah McIntyre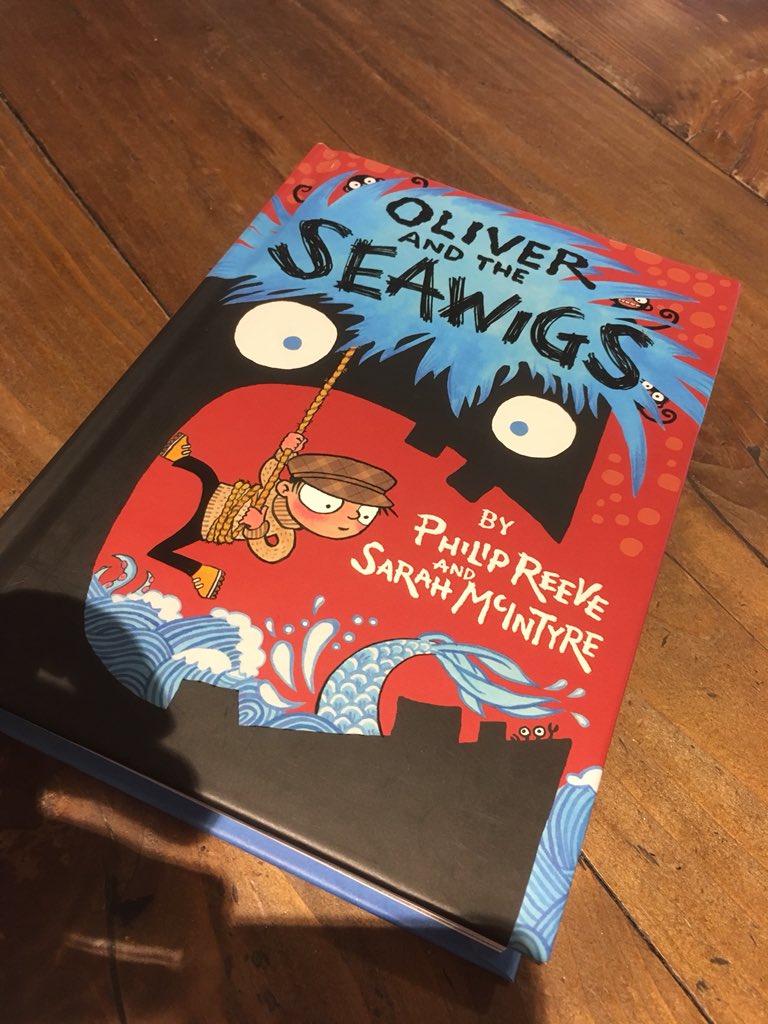 I actually managed to pick this up from Oxfam Book Shop and it's a good job too, because I finished Mr. Lemoncello quickly so needed a back up book to read! This is a funny, irreverent adventure with a young boy who makes friends with a mermaid and an island (I know right?!) and they have to fight off some baddies. I really enjoyed it, it'll fit perfectly in our school library! I'd love to pick up more from these authors!
Book 4: 
More Happy Than Not – Adam Silvera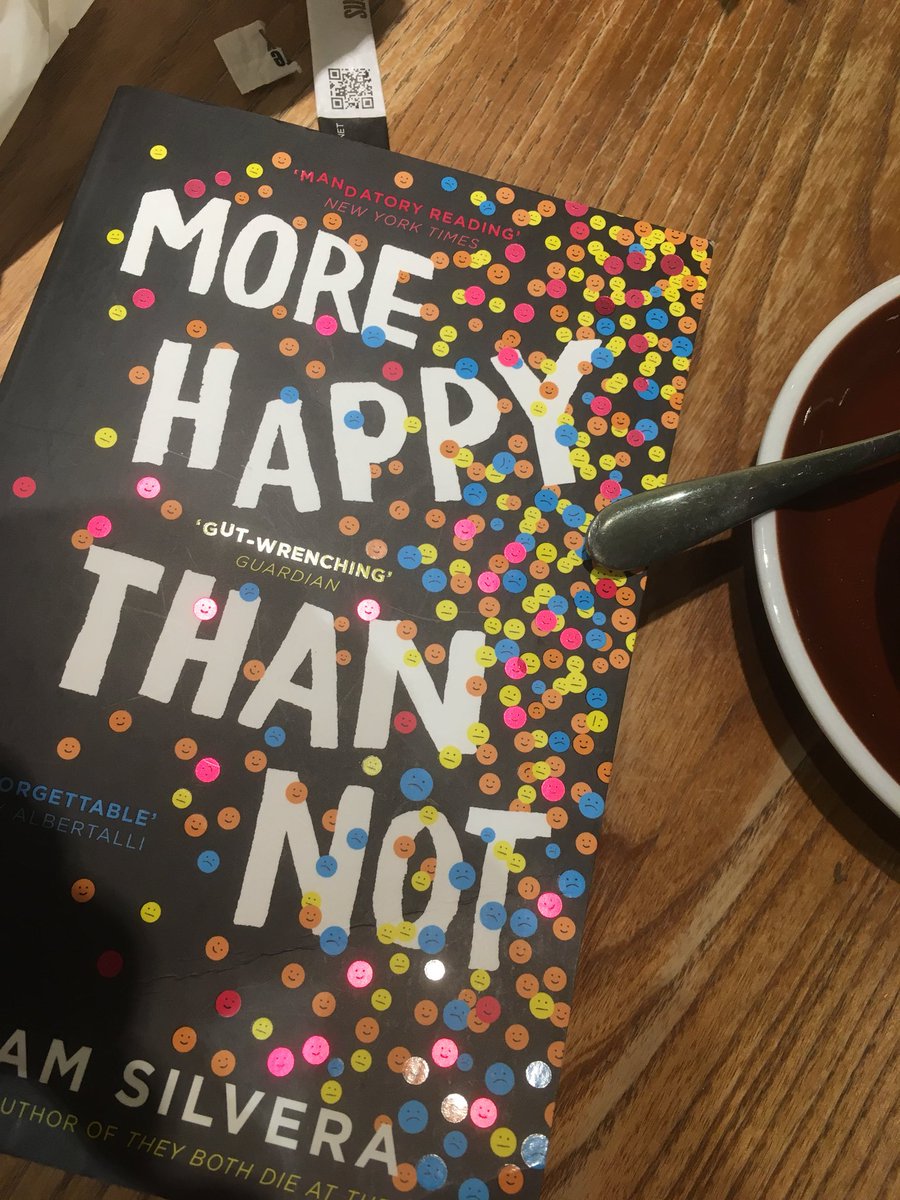 (yes that is more tea!)
When I finished this book I was very much not ok. I've been in Aaron's shoes – wanting to be someone I'm not. I'm so sad for him. I can't imagine going through what he ends up going through. This book is littered with love and the struggle with accepting who you are. Even now thinking back to this book, I am so sad for him. This book is one I would recommend EVERYONE READS. It is HEARTBREAKING. I didn't see the twist coming, it shocked me. Adam Silvera continues to write incredible books. 
Book 5: 
Leah on the Offbeat – Becky Albertalli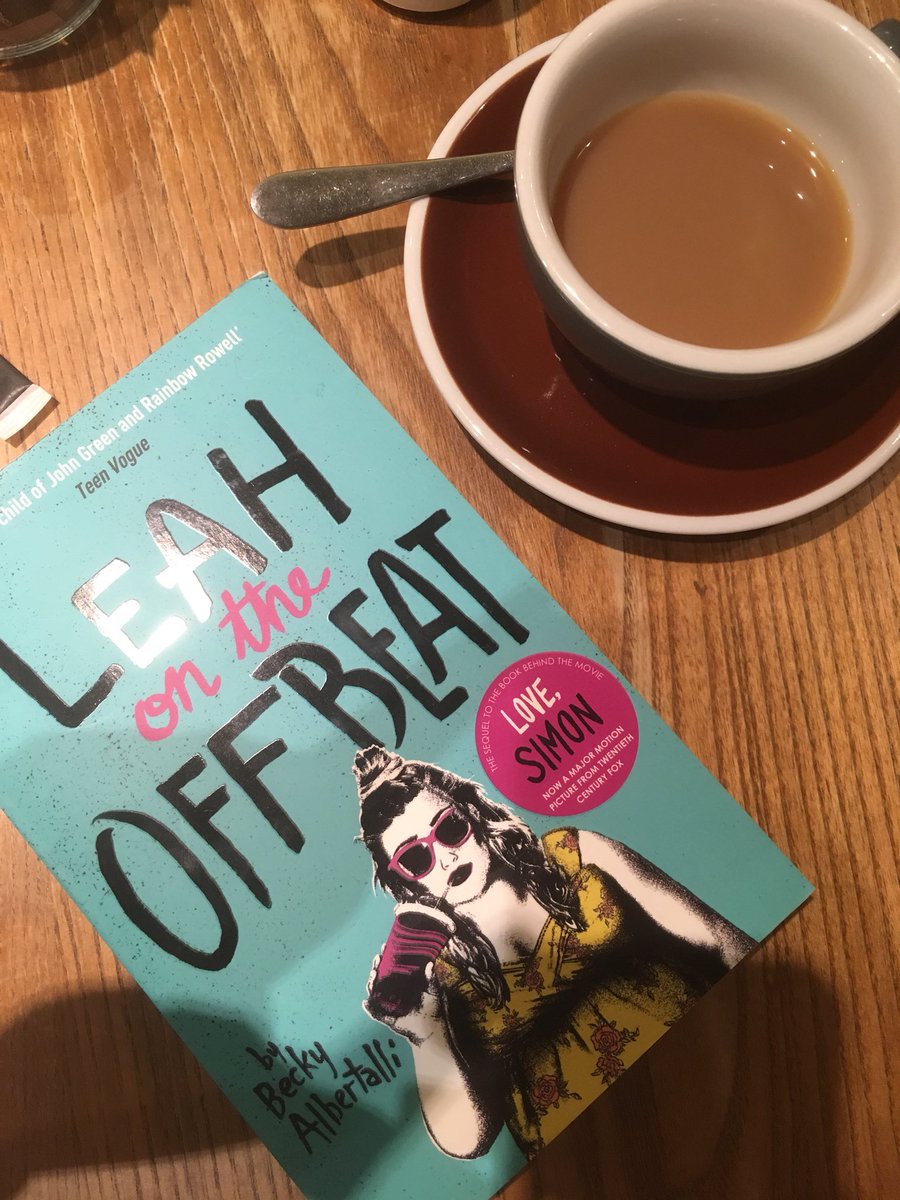 (hey look at that guys, more tea!)
OH LEAH. I really wanted to love this. Don't get me wrong, I did really enjoy it. There's just things about it that frustrate me. I didn't ship it, which as a serial shipper is a MASSIVE surprise to me, so it made it hard for me to get fully into. Having read Simon, I wanted to just swoon over everything, and I didn't. I would recommend this book though, it is good. I think there's a bit of me in Leah and there's some of Leah's personality I don't like… so yeah. I have complex emotions about this book. 
Book 6:
The Friendship Fails of Emma Nash – Chloe Seagar
This made me chuckle a lot. It's funny and relatable. There were many moments where I cackled out loud. This is a book that teenagers will love. It's well worth a read if you want something witty. Emma Nash goes through a LOT. 
So there you have it! My mini London reading haul!
Have you read any of these books?
Do you have thoughts about Leah that we can talk about?
Does Adam Silvera continue to break your heart too?
Lets talk!
S x