Yesterday you saw me post my favourite MG books of the year and today is the turn of my other literary love… YA books. 
Hello. I'm an "adult". I'm not the target audience for YA books, but you know what I say to that? Throw it out the window. YA books are for everyone. I don't care if you're 16 or 60. YA books have a message to deliver and we should read them and listen to them. Thanks.
So here we go, the impossible task of choosing 8 of my favourite YA books I've read this year. (in no particular order!)
"What an incredible ending to one of the most majestic, dark, daring and wicked trilogies I've ever read. This book gave me EVERYTHING I wanted and so much more. I admire Twylla and Errin so much – they stand up for what they believe in, unashamedly and unabashed. I loved this book. It was the perfect ending. I am so sad it's all over though"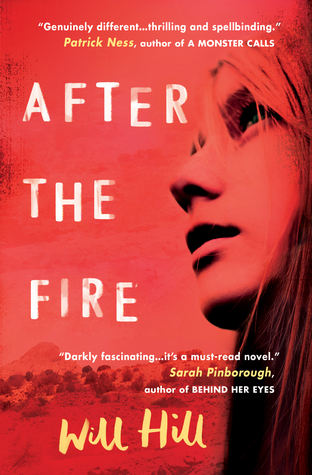 "This book is an absolute triumph. It's tough, moving, brace, honest. Moonbeam is an incredible main character and she is surrounded by repulsive characters and incredibly grave characters. I loved every second of this book. It's tense and intense. Totally worth reading. What a journey."
"Absolutely magnificent. So brilliantly woven, written and wielded. Alwyn is a master story teller and I love that this book is very different from the first but it is still so true to the story. The moments of Jin and Amani together made my heart bounce with joy. I laughed, I cried, I was shocked, I was angry… it was so amazing to see old characters resurrected that I thought were long gone, new characters who played an important role in the story – both good and bad. Full of twists, turns and falls… I just want more NOW!"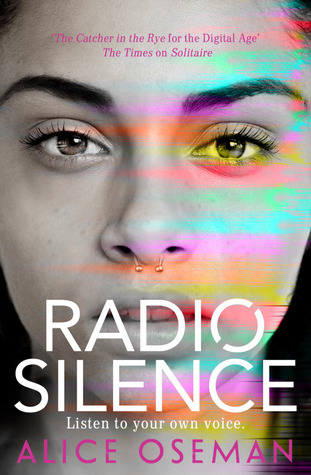 "What an incredible story of friendship, honesty, pain and the wonders of the internet! I absolutely adored this. Aled is everything, I want to give him the biggest hug. I love the messages of this books so much: be your true self, grades aren't everything and kindness. Always kindness."
"Heartbreaking, gut wrenching and eye opening. I am a mess. Totally worth the tears."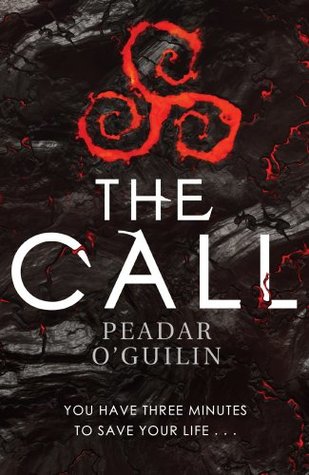 "Absolutely brilliant. Genuinely grim and gritty. I liked Nessa straight away. So much brutality and darkness, but interesting and unique. Bloody loved it."
"Incredibly woven with narrative interspersed with fairy tales. A beautiful story about the power of remembering people as they are or as they were. Should we only remember their good? Should we be judged? The ending is something special indeed."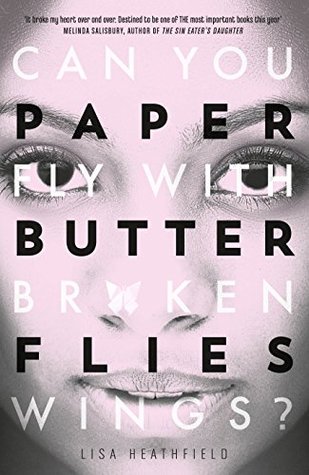 "One of the saddest, most harrowing books I've ever read. It's amazing reading this to see how many people failed June and how wrong everyone got it. But there was always that ray of light. I read it for the ray of light in her life. Kathleen filled me with disgust and sheer anger. Just a beautifully sad tale."
There we go. There are so many other YA books that I have read this year that blew my mind… these ones just hold a special place in my heart. To say I struggled getting 8 is an understatement… I've been trying to write this blog post for about a week (having starting it again and again about 10 times!) There is such a wide variety of incredible YA out there at the minute, just get out there and pick something up!
What have been your favourite YA books this year?
Is there a book that stands out for you?
Do you agree that YA is for everyone?
Talk to me. I would love more book recommendations (although my bank balance and my bookshelves may not thank you!) Let me know in the comments or on twitter!
S x