I was lucky enough to be invited to the launch part of The Night Spinner, the new and final book in the Dreamsnatcher series, in London and I had a total whale of a time!
It was so incredible to finally get to meet Abi and talk to her about her books! I've been a fan for a while now so to finally get her and get all 3 of her books signed was an absolute treat. There were some wonderful speeches and even some tears! It was so lovely to be surrounded by people who I admire and people who I've only ever spoken to on Twitter!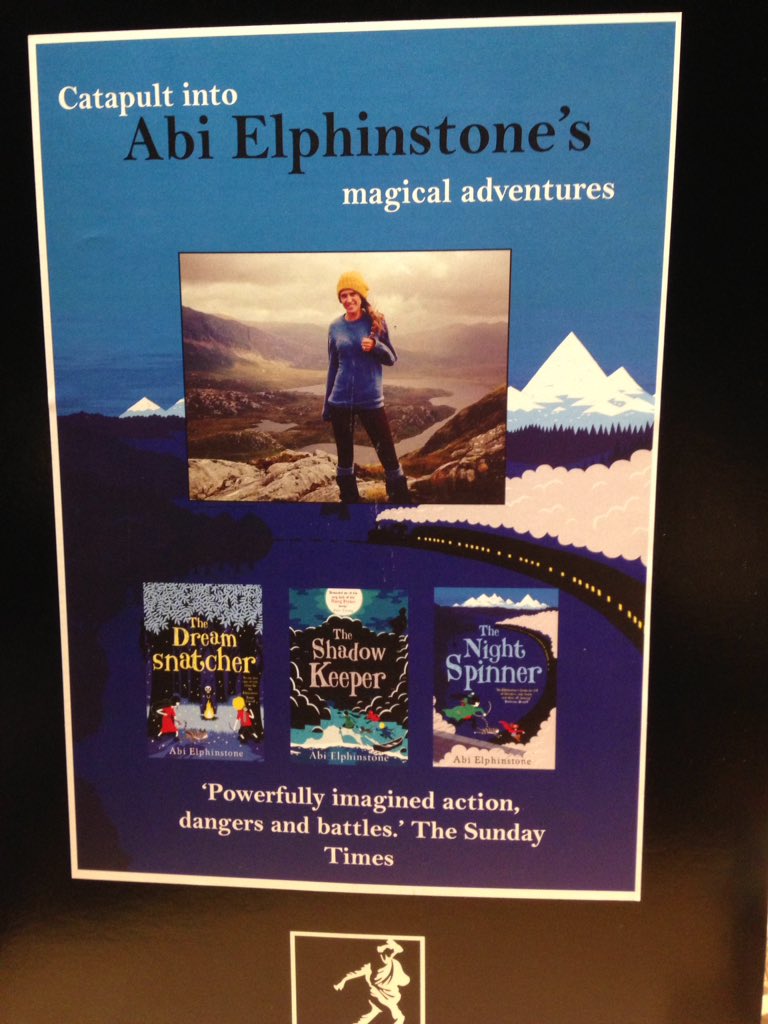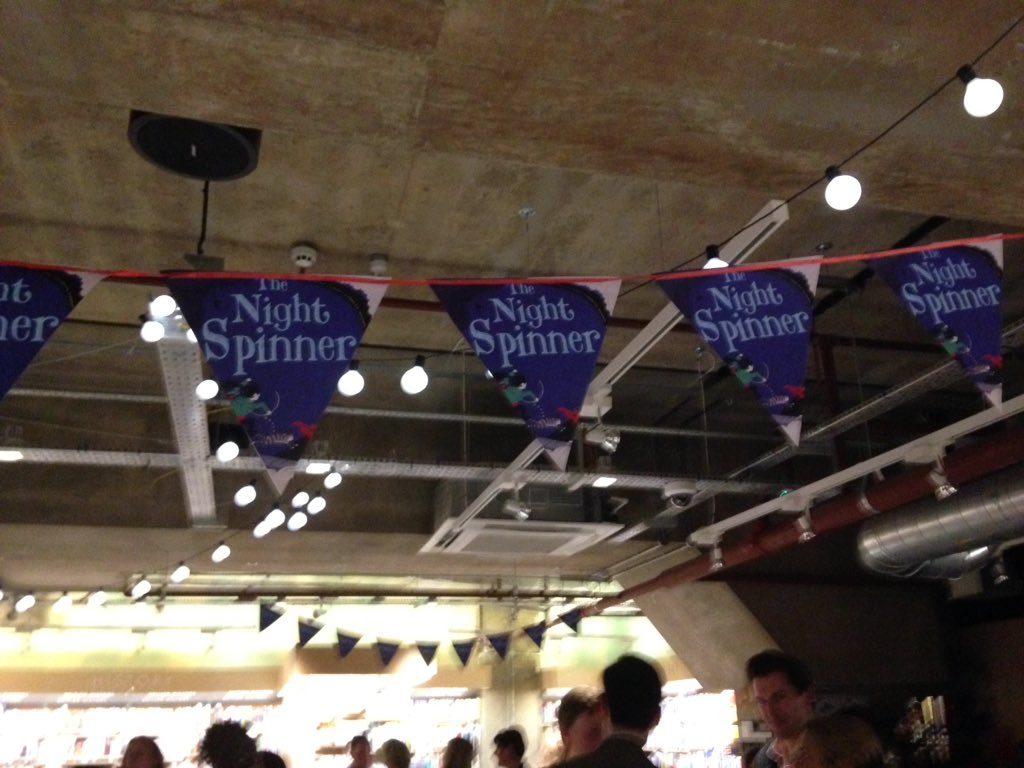 I got to meet some of my other favourite authors too! Even managing to sneak a selfie with the glorious Katherine Webber (the author of Wing Jones, which if you haven't read yet, then you PROPERLY should: BOOKBLOG: Katherine Webber). I also got to have a long chat with Ross Montgomery (the author of the absolutely magnificent Perijee and Me, which my Y4 class adored) and we spent a long time putting the world to right! It was absolutely wonderful.
(With wonderful Katherine Webber! She is the sweetest!)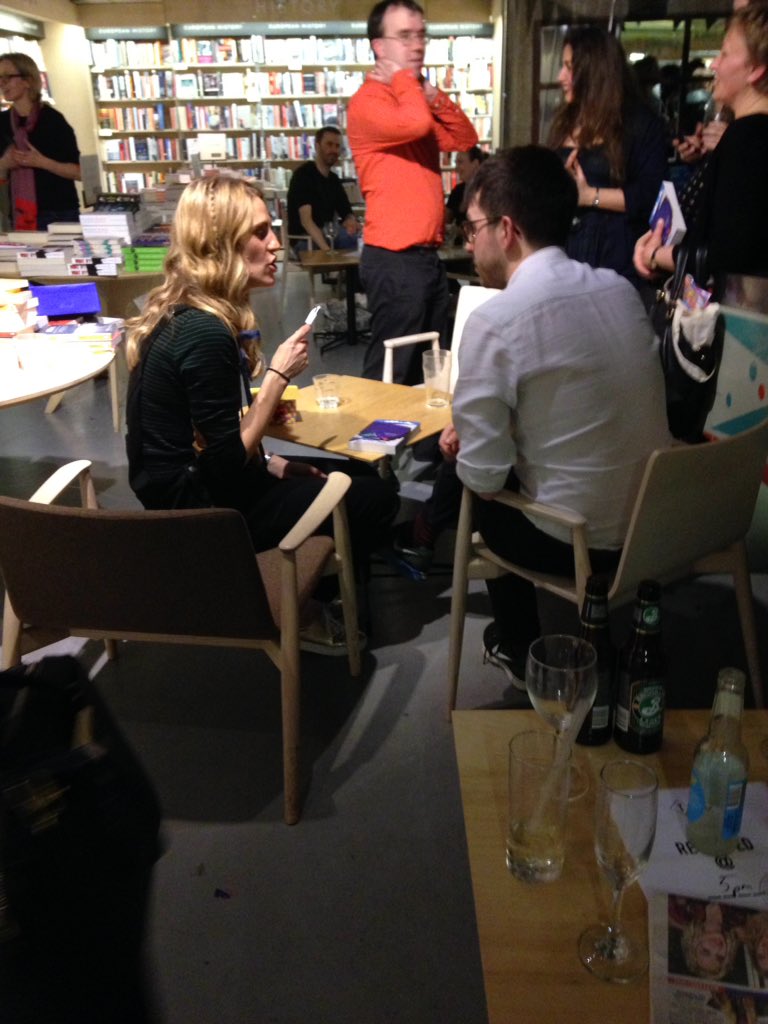 (This is Abi having a chat with Ross Montgomery, she's not telling him off… I promise!)
———————————————————————–
"In a ruined monastery in the northern wilderness, a Shadowmask called Wormhook sits in front of a spinning wheel. He is spinning a quilt of darkness known as the Veil. A masked figure then carries the Veil across the lands, slipping it through the windows of children's bedrooms to poison their minds…
Meanwhile deep within Tanglefern Forest, Moll and her wildcat, Gryff, are waiting for a sign from the Old Magic before they continue their quest to find the last Amulet of Truth and free their world from the Shadowmasks' terrible magic.
 
Still missing fellow Tribe member, Alfie, and armed only with a mysterious set of clues, Moll sets out on an adventure across the northern wilderness with Gryff and her friend Siddy at her side. They must brave the Lost Isles, scale the Barbed Peaks and face witches, goblins and giants who lurk at every turn . . . while the Shadowmasks draw ever closer.
 
Can Moll, Siddy and Gryff find the friend they think they have lost? And do the Tribe have what it takes to defeat the Dark magic once and for all?"
Moll and Gryff are 2 of the children's favourites at school and I can't wait to read this and pass it on to school! 
S x