Morning ThursTAG friends!
How are you all?
I hope you are all keeping well. I come bearing another tag! I found this on a blog a few weeks ago and as always, saved the questions, but not the person where I stole it from… so apologies to the random blogger I stole it from, but I loved the sound of this!
***
Rules:
1. Thank the lovely person who tagged you, spread the love!
2. Mention Tiana @ The Book Raven as the brilliant creator of this book tag!
3. Use the original tag image in your post. (However, Feel free to add whatever other graphics your heart desires!)
4. Nominate at least one fellow blogger for this tag.
5. List the rules and have fun!
No Ideas But in Things – A book cover that perfectly expresses the novel inside it.
The cover for The Strangeworlds Travel Agency by L.D.Lapinski does EVERYTHING you want a cover to do – it shows you THE BEST BITS of the book, without giving anything away. It's not until you read/finish the book that you know what each of the things is about… but it's enough to capture your attention!
Dark and Lovely – A book cover that is so creepalicious you just want to eat it up.
Now, I don't think I would've chosen this if I'd not read the book… but I've read the book and I KNOW what it's about… this cover perfectly sums up the creepiness factor of this book (but it's 100% great!)
Sugary Sweet – A cute cover that is so fluffy you want to give it a hug.
Again, I've read this, so I get the cuteness of the cover. This is one of those books that my god even now months after finishing it makes me feel things. This is an important book and more people need to read it and talk about it.
The Simple Aesthetic – A book cover that stuns with the most minimalistic of design.
THIS WAS THE HARDEST ONE FOR ME BECAUSE I APPEAR TO LOVE MINIMALISTIC COVERS. However, I can't NOT choose this cover.
Cover Envy – A book cover you wish you had on your shelves, but don't yet.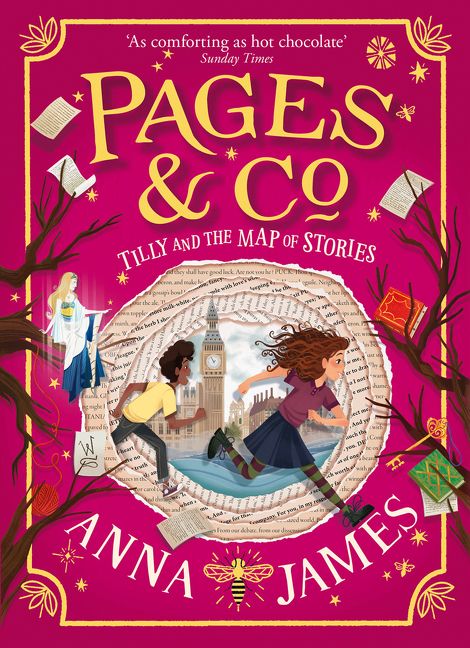 I primarily don't have this on my shelves yet because it's not out haha! But I am IN NEED.
Travelling Abroad – A beautiful book cover featuring a country outside of your own.
I read a WHOLE HOST of fantasy and TECHNICALLY none of those are my country haha! So I had to be more literal than my brain wanted me to be! Hold Back the Tide is loosely set in Scotland, HA.
The Colour Wheel – A cover that showcases one of your favourite colours. 
Team Purple. Team Liz. Team Queer books. Team cute.
(Choosing this goes against EVERYTHING I'VE EVER SAID ABOUT BOOK COVERS: I'm not a fan of people on covers… but this one is CUTE af and purple, and I make the rules)
Switching Gears – A cover change you absolutely adore.
The redesigned covers of Inkheart bring me SO MUCH JOY. I think Karl James Mountford is an illustrative genius and I love everything he does. I bought these books because of their covers… it also helps that I've NOT read them despite being RIGHT UP MY STREET.
Oldie but Goodie – A favorite cover of your favorite classic.
In my eyes, this is the only version of Charlotte's Web that should ever exist… ever.
And the Winner is… Which book cover mentioned above is your favourite?
Oh god. That's hard. I don't think I can do it. That's like asking me to choose between my children. It's a definite toss up between Inkheart and Clean though… I JUST LOVE AN ATTRACTIVE COVER and I have no regrets about it.
***
And that is all! Thank you for stopping by!
If you fancy doing this tag, please do. 
Speak to you all soon!
S x