Morning, so I started writing this blog post as an "it's OK not to be OK" post, and I just couldn't continue with it. So here we are, a blank page and I'm going to make a list of "things to do when I'm feeling sad" and share it with you all, in the hopes that it helps, or that you can help me add to it, or even remind me of it when I'm not OK.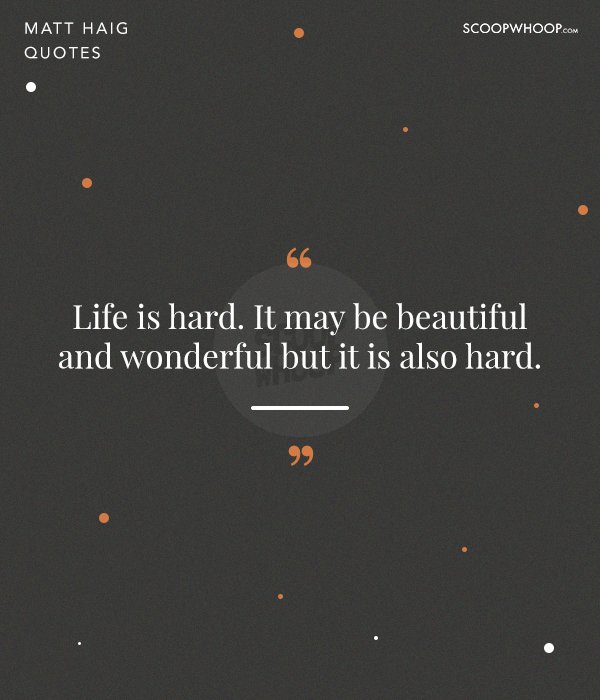 As I write this, I'm not OK. The circumstances of this not OK don't matter, the internet does not need to know. Just know I'm a bit sad at the minute and this list is necessary.
Things that make me happy, or that I should do when I'm feeling sad: (inspired by my brilliant friend Kelly and her page in her bullet journal)
Listen to music
Read a book
Text the people you love
Go for a walk
Sing a song
Dance around your room
Eat some chocolate
Eat some jellies
Go get a hug from your mam
Write it down, whatever it is, and throw it out
Do some work
Write a blog post
Have a cry, if that's what's going to help
Have a rant, if that's going to help
Talk to bookish friends
Talk to tweacher friends
Do some colouring in
Watch a musical (just not Les Mis, that's just dark)
Watch a Disney film
Watch Beauty and the Beast
Watch Matilda
Laugh
GET OUT OF THE HOUSE
Write a letter to someone (yourself, Kelly, Stevie)
Have a cup of tea and a biscuit
Text your brother (he's a wise bean)
Go to the seaside (we all know that's the best thing for you)
Eat whatever it is you want to eat
Cuddle Derek and Gary
Retail therapy
Cuddle up in bed
Bullet journal
Waterstones – a cheese scone and a pot of breakfast tea
Quilliams – breakfast and breakfast tea
Walking along the Quayside
Being anywhere around water really
Tell the people you love most that you're not ok – they'll help
STOP beating yourself up about whatever it is that's made you feel this way
Mostly though, be kind to yourself. Whatever that means, whatever that looks like in practice, do it. 
If you have anything you do when you're sad, or anything you'd recommend to do when I'm feeling sad, I'd love to hear it.
S x