Today we have a tag! I don't do many of these, but when I do, I do them! Thank you to Kelly @ Kelly's Rambles for tagging me. I hope you're ready for a long one, cause I've got 26 letters of the alphabet to get through!
Author you've read the most books from
Ooooh. Roald Dahl. I was a massive Dahl fan as a child. Now as a teacher, I am a massive fan too!
Best Sequel Ever
OH OH OH Traitor to the Throne by Alwyn Hamilton. That was EXCELLENT.
(On another note, if I'm allowed to talk kids books then Simply The Quest by Maz Evans needs a mention!)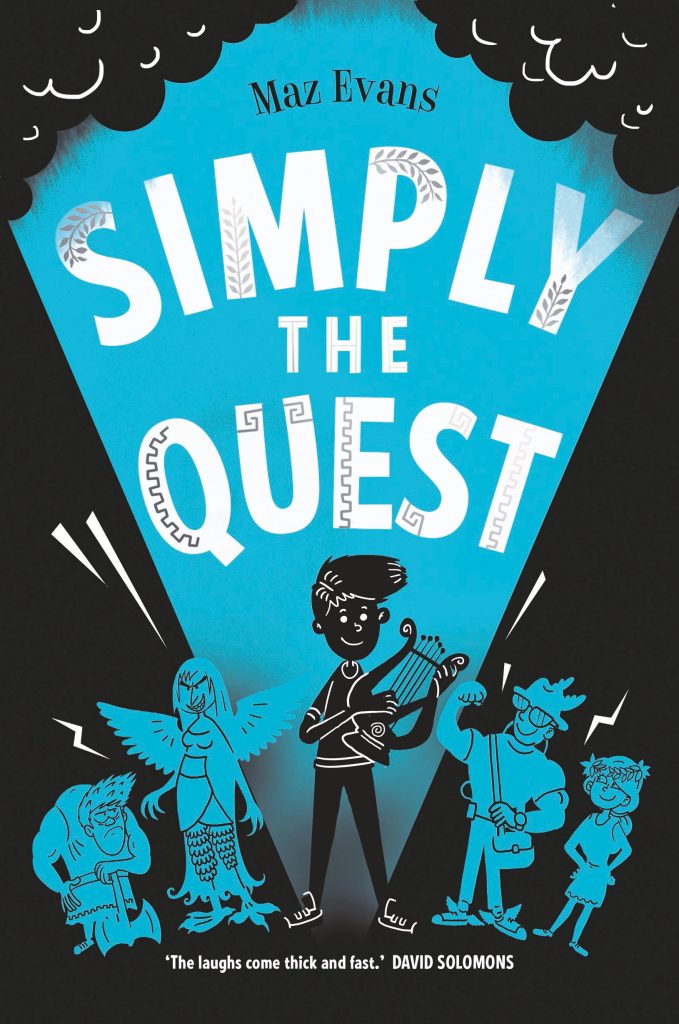 Currently reading
Drink of choice while reading
Tea. If you say anything else, then I'm not sure I believe you.
E-reader or physical book?
Ooooh, I go through phases. My kindle is easier to carry around, but nothing beats a physical book.
Fictional character you probably would have actually dated in high school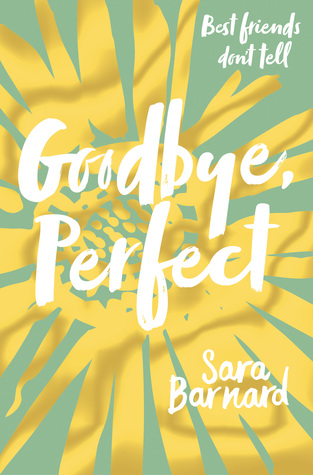 Hmmm… Connor from Goodbye, Perfect. I'd love to say Izzy O'Neill from TEOOO but she is way too cool for me.
Glad You Gave This Book A Chance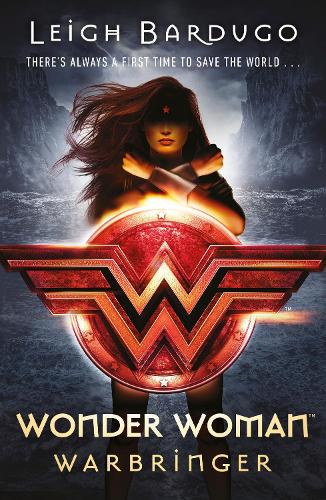 Wonder Woman: Warbringer by Leigh Bardugo. Having never read anything Bardugo (I know, I'm sorry!) I wasn't sure how it was. It was initially quite slow, but I'm glad I stuck with it!
Hidden Gem Book
THE PAPER MAGICIAN TRILOGY BY CHARLIE N HOLMBERG. Guys, seriously. They're only available on Kindle as far as I'm aware (in the UK especially) but they're JUST INCREDIBLE. If you like magical books, please please get on it.
Important moment in your reading life
#SundayYA. For so so so many reasons. I could talk about it forever. I have no idea what the first #SundayYA chat I took part in was, or even WHY I took part, but I am so eternally glad I did.
Just finished
The Truth about Alice by Jennifer Mathieu. I really quite loved it.
Kinds of books you won't read
Meh, I'm not into romance or erotica tbh. I'll give anything an attempt mind.
Major book hangover because of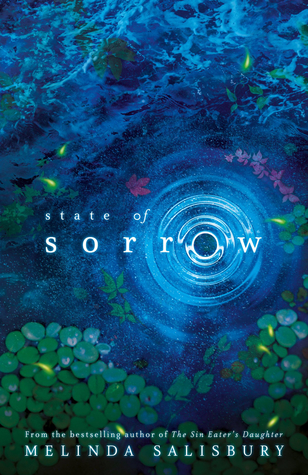 State of Sorrow. I read it in December. I am still not quite over it 3 months later. Now that everyone else is reading it, I am SUPER HAPPY.
Number of bookcases you own
LOL. I currently own 1 MASSIVE bookcase, however I also own many book boxes. And there's a MASSIVE chunk of my books at school.
One book you've read multiple times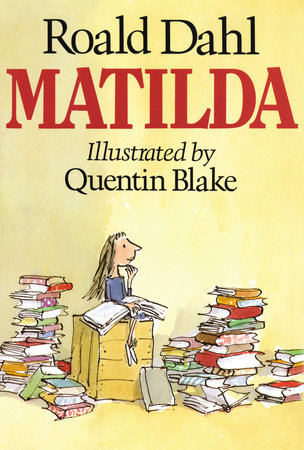 Oh, I don't reread often? However, Matilda is a book I can read and read and read.
Preferred place to read
(this picture was taken in my preferred place to read. I love my window seat)
In bed, or on the window seats in Starbucks. I get a lovely view, a good coffee and alone time. It's where you'll find me most Sundays.
Quote that inspires you/gives you all the feels from a book you've read
OH REALLY? ONLY ONE? I can't do that. Sorry! (come back to me later, I'll come up with just one!)
Reading regret
I don't think I have one?
Series you started and need to finish
Ooooh. Erm. I'm pretty good at finishing series. Cell 7 trilogy. I've read book 1 and 2 but need to buy book 3.
Three of your all-time favourite books
Matilda, The Sin Eater's Daughter, A Quiet Kind of Thunder. No questions asked. (Ask me tomorrow, it should be the same haha!)
[where did U go??]
Very excited for this release more than all the others
My most anticipated releases have all already been released (State of Sorrow, Goodbye Perfect, Hero at the Fall) BUT FLOORED. OMG.
Worst bookish habit
Buying all of the books
[where is X… THIS IS NOT THE A-Z IF YOU MISS LETTERS OUT]
Your latest book purchase
*shrug* Ermmmmm… OOOH The Hazel Wood.
ZZZ-snatcher book (last book that kept you up WAY late)
State of Sorrow. I stayed up until 2am reading it. I did not regret it for a second.
I tag Charlotte, Cora and Lucinda. ENJOY GUYS.
Are you surprised by any of my choices?
Are there any books you think should be on my A-Z?
Can you recommend a question for U and V? Poor U and V.
S x